Brooklyn Museum and Botanical Gardens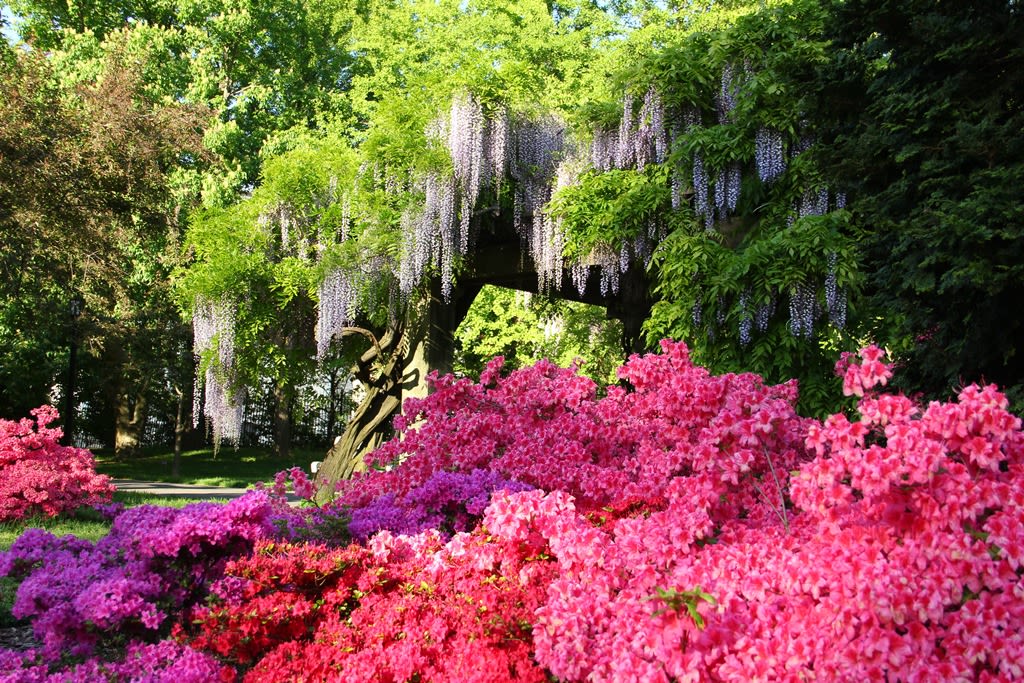 TOUR DESCRIPTION
Did you know that hip and happening Brooklyn is home to a delightful garden of meadows, flower beds, and ponds that covers some 50 acres?
The star of the show is the Japanese garden, complete with a water garden, teahouse and shrine. There's more oriental interest in the conservatory where, as well as rare rainforest trees, you can see one of America's best collections of bonsai all year round.
Seasonal highlights worth catching are Japanese cherry blossom, an enormous number of roses in bloom, and Magnolia Plaza, where the creamy flowers of 80 trees look spectacular against the backdrop of daffodils on Boulder Hill.
MORE INFORMATION
Hours of Operation:
March - October: Tuesday through Friday 8:00am - 6:00pm
December - February: Tuesday through Friday 10:00am - 4:30pm
Tickets for both attractions can be redeemed at either
1. 200 Eastern Pkwy, Brooklyn NY 11238
2. 990 Washington Ave, Brooklyn, NY 11225