Inside Broadway Walking Tour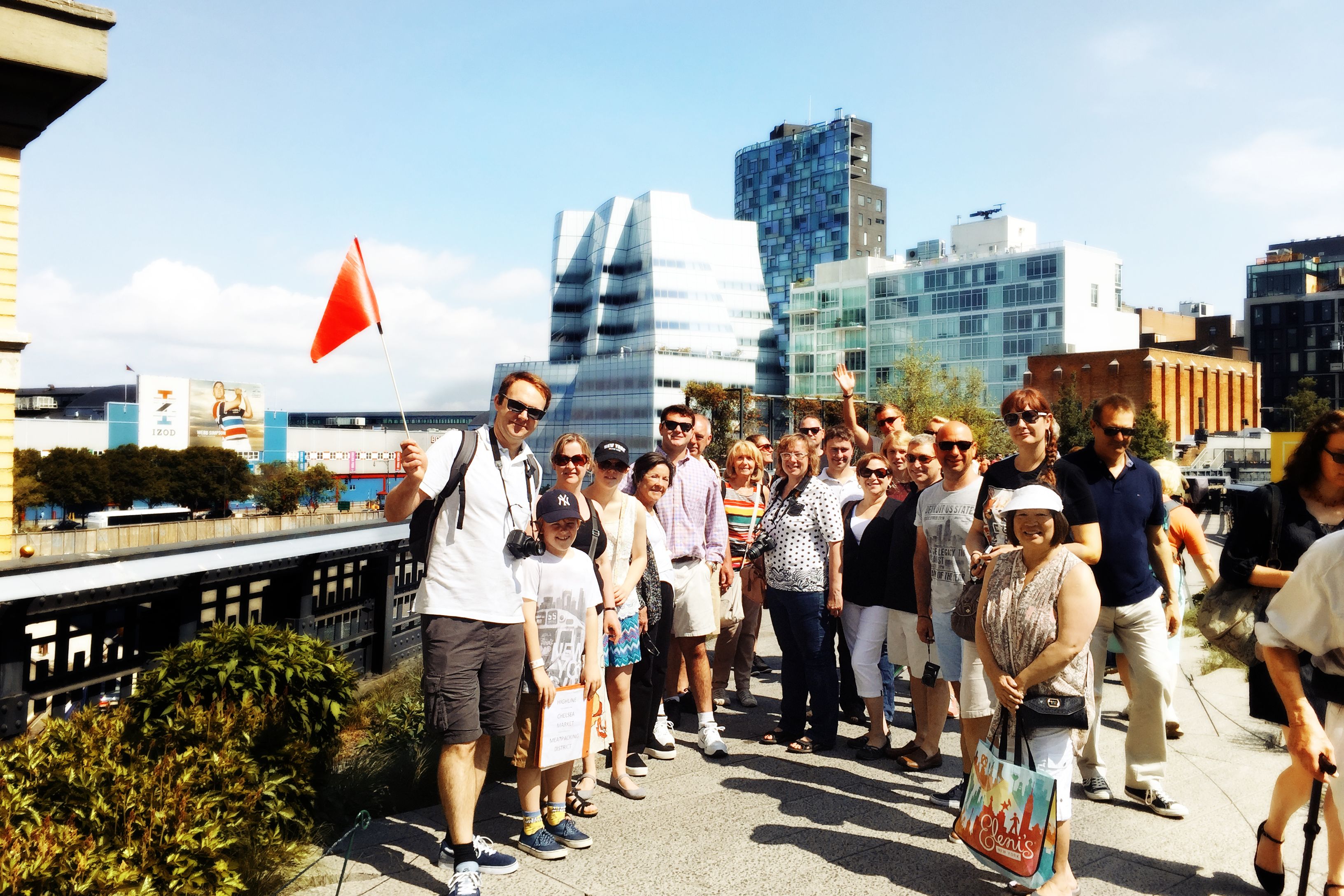 TOUR DESCRIPTION
You'll see the notorious Hell's Kitchen and Sardi's, restaurant to the stars. You'll hear stories about legends like Humphrey Bogart, Julie Andrews and Judy Garland. One day your guide may have their name up in Broadway lights. Imagine the stories you could tell then!
MORE INFORMATION
George M Cohan Statue at 46th Street and Broadway, Times Square, New York, NY
Daily: 4:00pm
Advance reservations are required to guarantee tour spots. Reserve your tour at https://www.exp1.com/new-york-tours/sightseeing-pass/
We require a credit card to reserve your place on the tour but your card will not be charged as long as you show up to the tour and present a valid pass.