2 hr E-Bike Rental by Bike Rent NYC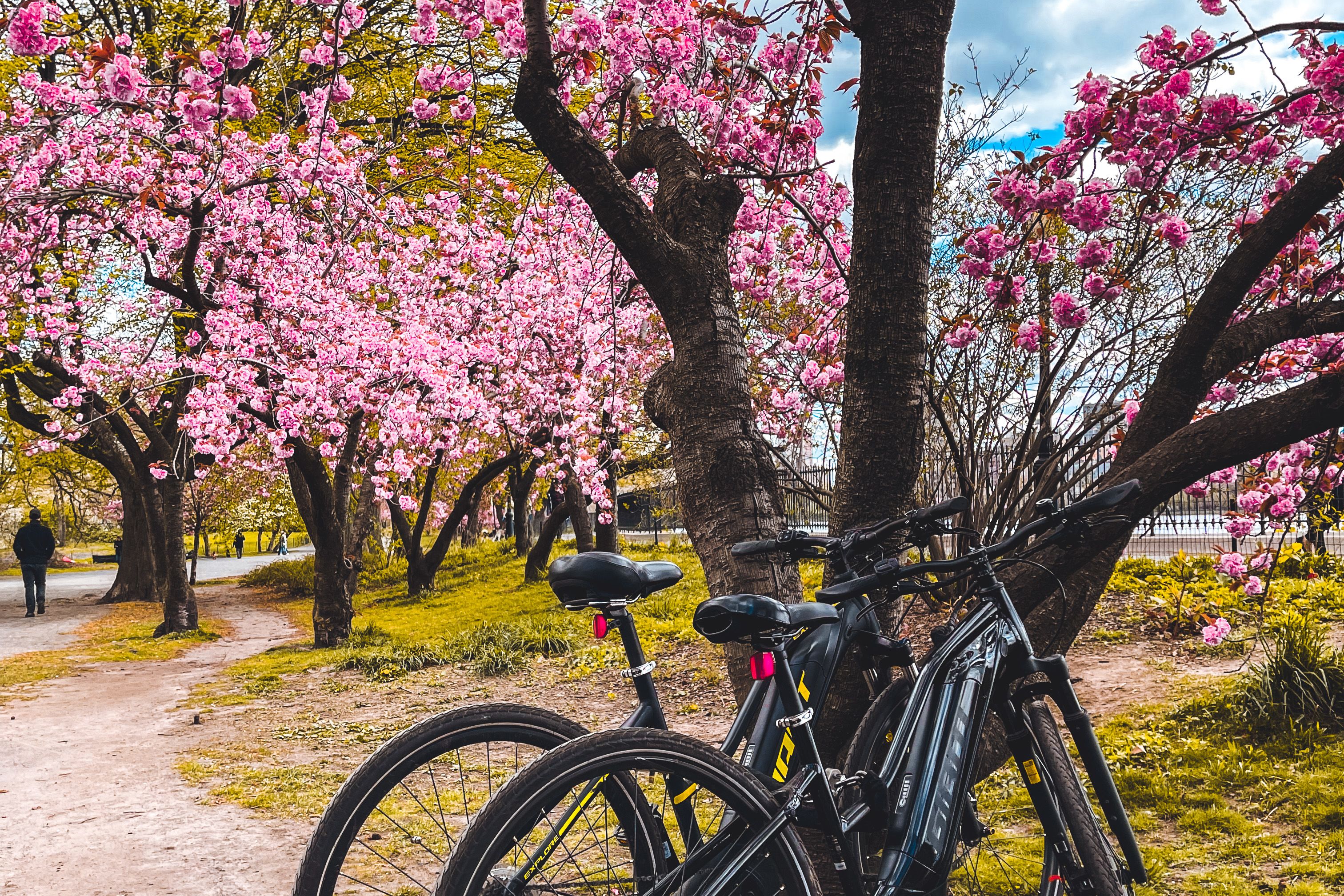 TOUR DESCRIPTION
Bike Rent NYC is the largest local bike rental business in New York City and is the official bike rental company of NYC Parks. We serve New York City residents and its visitors through daily bicycle rentals and guided tours of Central Park.
What You Get
You can choose any of the following options.
All-Day Bike Rental
2 Hours E-scooter Rental
2 Hours Electric Bike Rental
MORE INFORMATION
2 hr E-Bike Rental by Bike Rent NYC
Pier 78, 455 12th Ave Pier 78, New York, NY 10001
Hours of Operation:
May 1 - Oct 31: Daily 8:00 am-5 pm
Nov 1 - Dec 31: Daily 8:00 am- 4:00 pm
No reservations required. Present your pass at the kiosk to get a rental.