Dancers Delight Times Square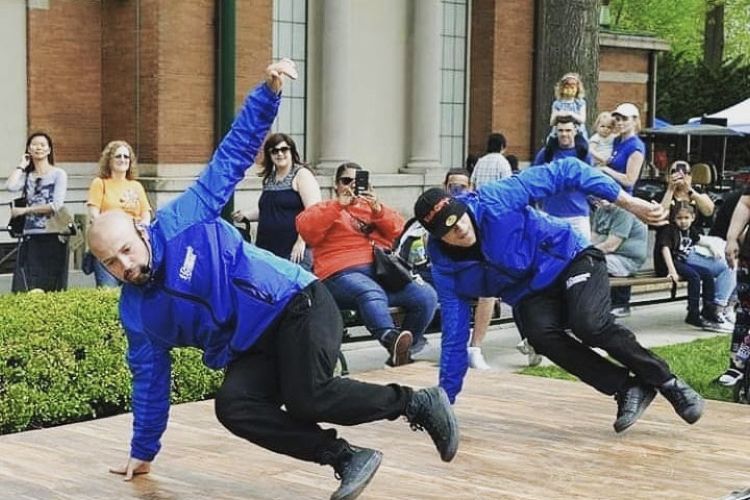 TOUR DESCRIPTION
In celebration of Hip Hop's 50th, join us as we reminisce back to a time and place where Hip Hop became mainstream. We will discuss legendary midtown locations of classic Hip Hop live performances. Followed by a chance to loosen up in the heart of New York City, the famed Times Square area.
It's a perfect place for beginners and memorable for enthusiasts.
No dance experience is required. Dress comfortably in loose-fitting weather-appropriate clothing and get ready to have a fun-filled 60 minutes.
MORE INFORMATION
Dancers Delight Times Square
Meeting location:151 West 42nd Street
Operates SThur, Fri, Sat, Sun 2 pm
Reservations are required, please call 212-714-3544 or visit www.hushtours.com and click book now.
Select Times Square Dancers Delight and the date you would like to reserve.
In the drop-down box next to "Gray Line Sightseeing Pass Holders" select the number of tickets you want.
You will be required to provide your credit card information but will not be charged unless you do not attend your tour.