Harlem Jazz Series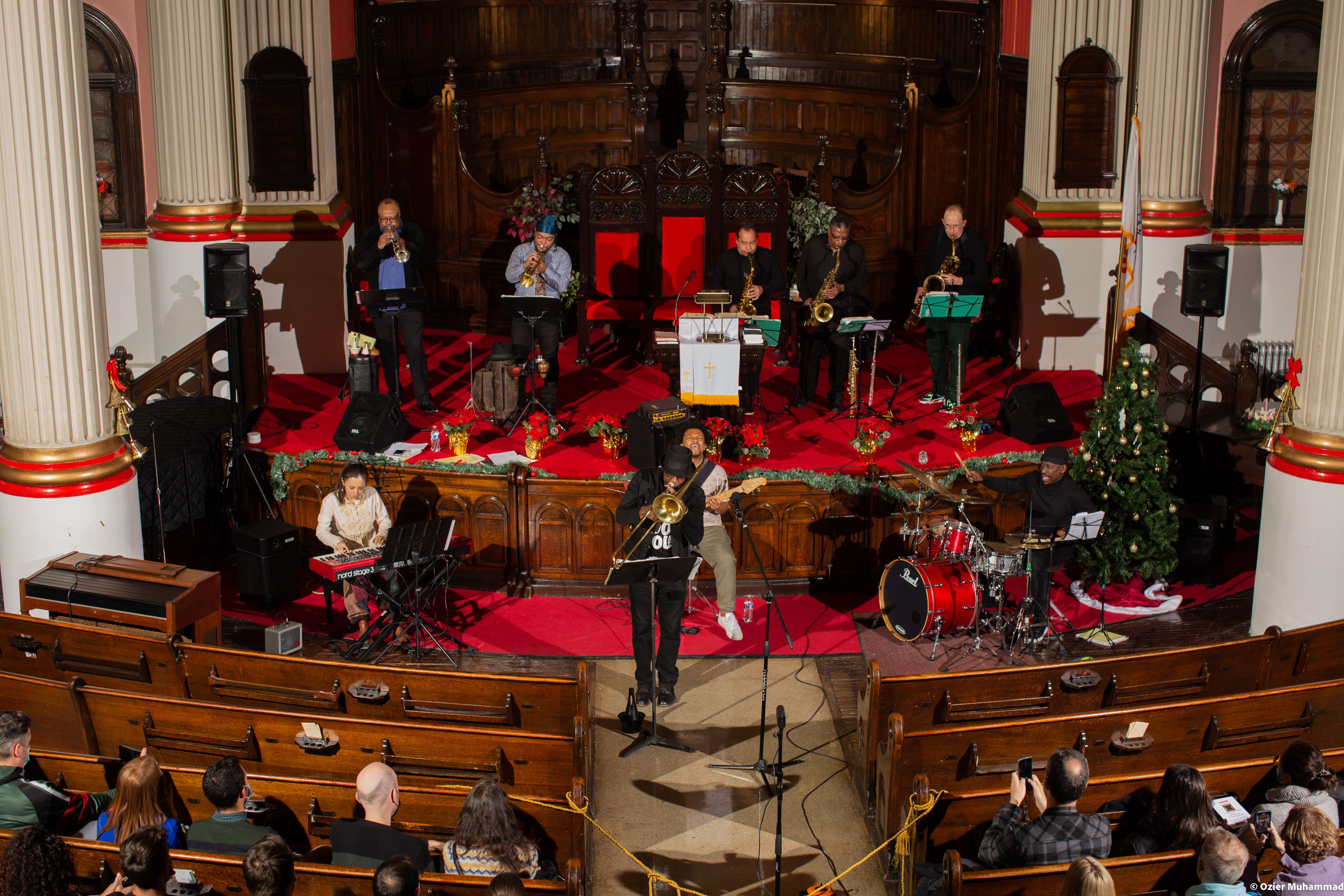 TOUR DESCRIPTION
The Harlem Jazz Series hosts some of today's most talented jazz musicians in the place where it all began. Curated and artistically directed by long-time Harlem resident Craig Harris, a renowned trombonist, and composer.
Highlights:
- This event is FREE with Go City and The New York Pass!
- The best live jazz in Harlem
- 60 minutes live performance
- Live jazz concert by seasoned and up-and-coming musicians
- The Harlem Jazz Series is curated by Craig Harris
Live entertainment
Entry/Admission - New York City
Good vibes and friendly people
DVD (available to purchase)
Food and drinks
MORE INFORMATION
Harlem Jazz Series
Every Friday evening, Harlem plays host to some of today's most talented jazz musicians and history's greatest jazz music in musical tributes of epic proportions. Concertgoers will experience total immersion in the cool vibrations of jazz and find themselves simultaneously soothed and invigorated by the irresistible interaction of strings and horns, rhythms, and vocals. This is an event that is both mentally and spiritually uplifting.
Know Before You Book:
- Duration: 60 minutes
- Mobile tickets accepted
- Instant confirmation

Know Before You Go:
- This event is FREE with Go City and The New York Pass!
- You can take pictures and record on your phones
- This event takes place in a historical church

Health items:
Face masks are required for travelers in public areas, Face mask provided for travelers
Mount Morris Ascension Presbyterian Church, Mount Morris Park West, New York, NY, USA
Hour of operation:
Nighttime – Fridays: 7:00 pm
How to Redeem:
Go to www.welcometoharlem.com to complete your reservation. Make sure to add your vouchers and credit card information. Your credit card will not be charged.