The Heart of New York Walking Tour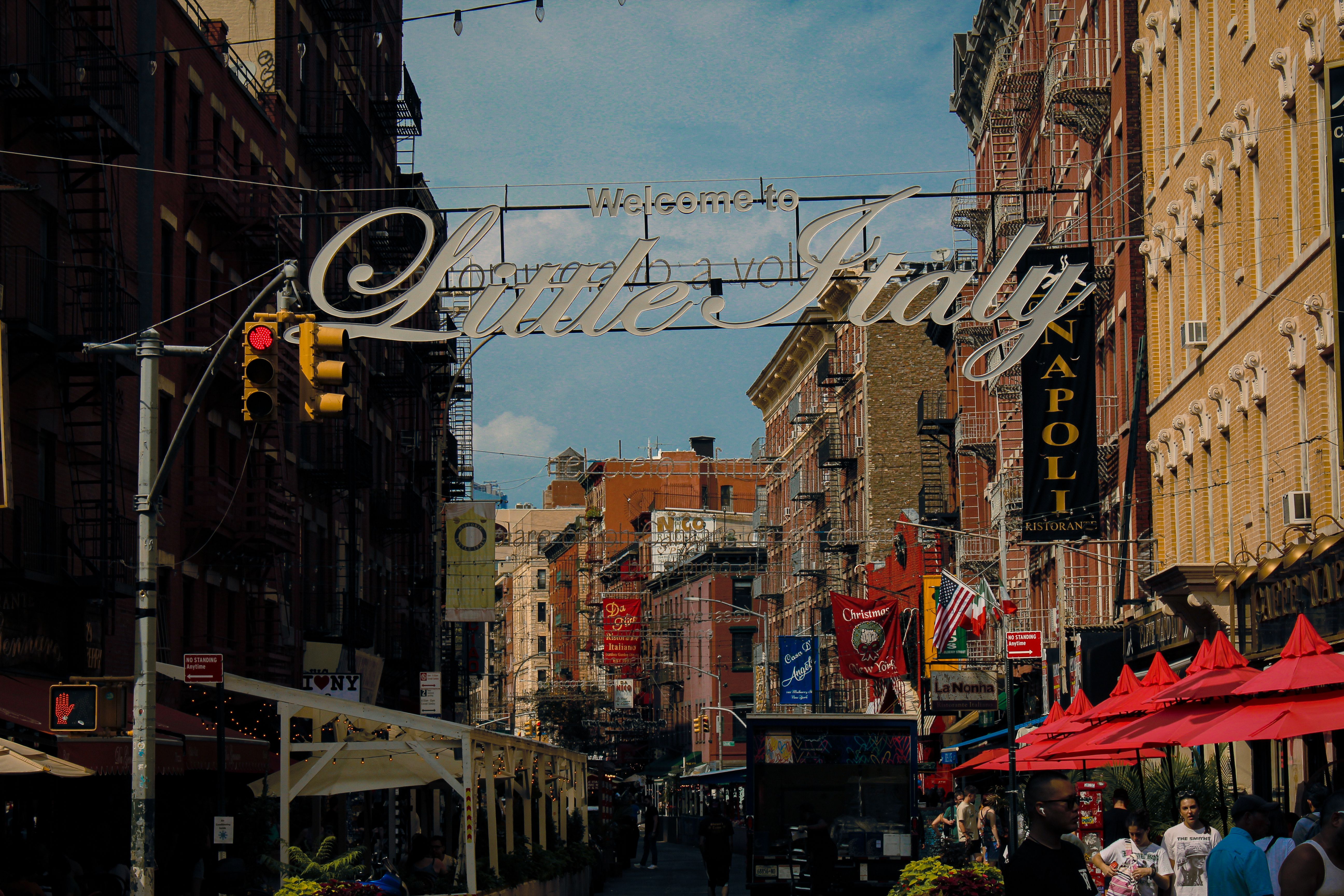 TOUR DESCRIPTION
Explore five major areas of New York City on this four-hour walking tour. From the 9/11 Memorial to Chinatown, Little Italy, Wall Street, and Lower Manhattan we will bring you to the heart of what makes this city incredible.
Join us as we share the stories of how NYC came to be. From the reading of the Declaration of Independence to the thriving multicultural present of today. This tour is overflowing with exciting stories you'll never forget and visits to many of the iconic places not to be missed."
MORE INFORMATION
The Heart of New York Walking Tour
Inside of Battery Park at the Korean War Memorial. Due to construction, enter Battery Park at State Street and Broadway. Walk towards Castle Clinton which is a large circular stone fort, and the Korean War Memorial is just past it to its right. Look for a tour guide holding a blue flag.
Hours of Operation: 9 am - Monday - Friday
Blackout dates: Thanksgiving, Christmas Eve, and Christmas Day
Reserve your spot at tourthemetropolis.com/services/walking-tours/book-tours-with-your-sightseeing-pass-150399041Present pass to the guide who will be holding blue flag. Should you need to cancel or reschedule, reach out to info@tourthemetropolis.com or call (917) 781-4771 at least 24 hours in advance.