Smoky Mountains Rafting - Lower Pigeon River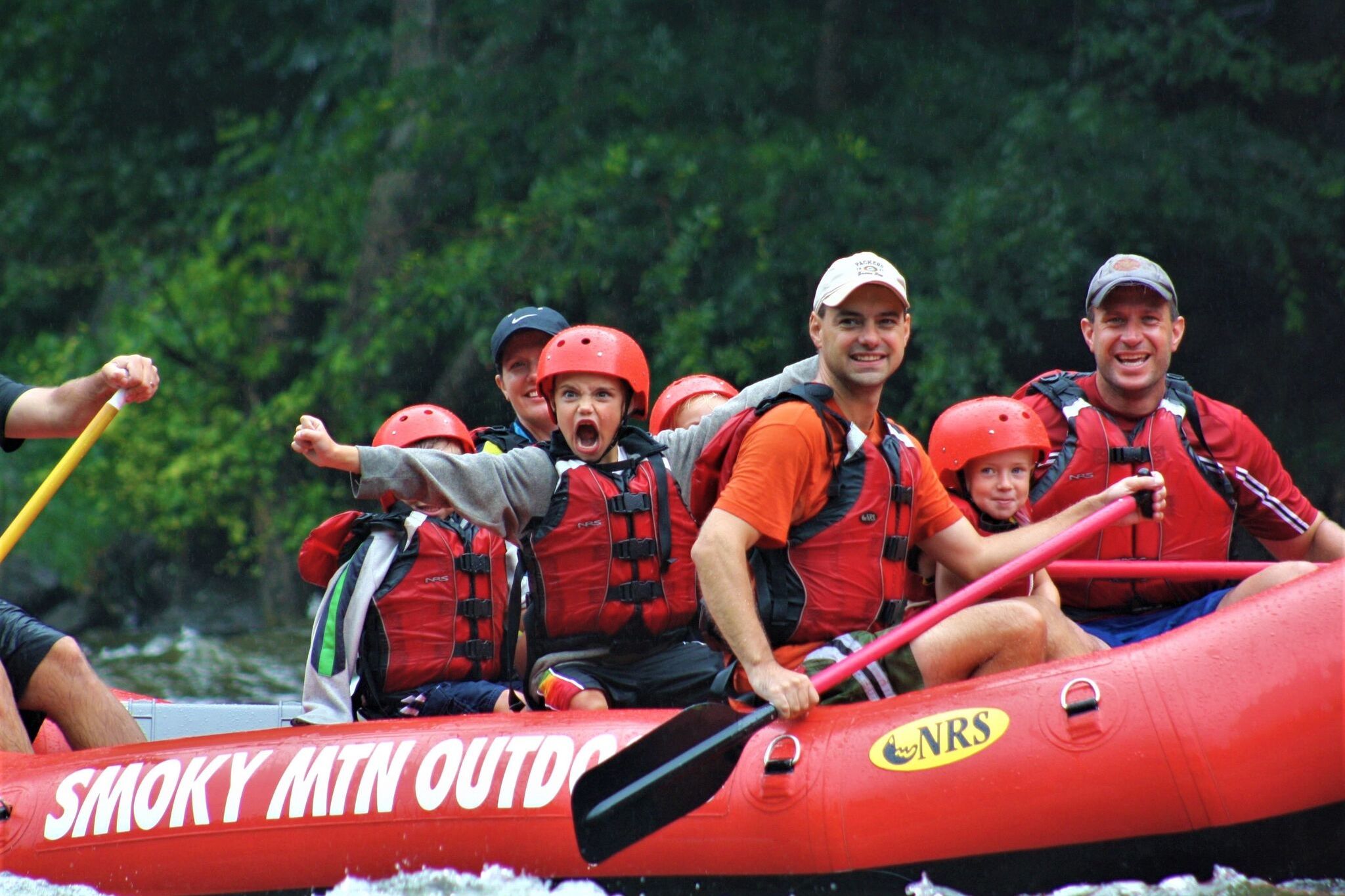 TOUR DESCRIPTION
Rafting on the lower Pigeon River is one of the best Attractions in the Smoky Mountains for little kids. It's a 5 1/2 mile trip through the scenic Pigeon River gorge. This adventure begins at the outpost and ends at the Denton Bridge. From there we bus you back up to the outpost. Water fights and splashing are very popular on the lower Pigeon River. Kids absolutely love it, along with Mom and Dad. So if you're looking for something with a little less speed, this rafting trip on the Pigeon River is for you. Trips Go Rain or Shine!
MORE INFORMATION
Smoky Mountains Rafting - Lower Pigeon River
Trip begins at 3299 Hartford Road. Hartford, TN 37753
Trips on Tuesdays, Wednesdays, Thursdays, and Saturdays from May 25 to September 2
Reservations required by phone at 800-771-7238. You must identify yourself as a SIghtseeing Pass holder. Be ready to provide your Pass Number. Bring your Pass the day of the trip and show at check out counter at the Riverside outpost.