Washington DC Big Bus Discover 1 Day Ticket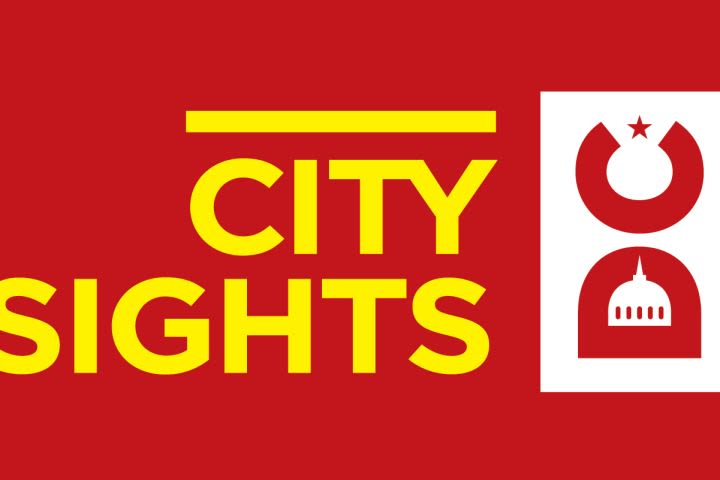 TOUR DESCRIPTION
Discover Washington DC at your own pace with our Classic 1-day hop-on, hop-off bus tour. Explore the city's landmarks and attractions over 3 different routes (Red loop), with stops by the capital's most famous landmarks and attractions.
Hop on at any of the stops along the Red, Blue and Yellow Loops and get to know the history of this beautiful city with a combination of both live and audio commentary. Drive past top attractions including the White House, The Lincoln Memorial, and the National Mall and choose where you want to get off and explore.
Big Bus Panoramic Night Tour
Hop on the Big Bus Night Tour at Union Station to experience the Nation's Capital's standout landmarks beautifully illuminated after dusk.
Accompanied by your knowledgeable tour guide, you will be able to discover the stories behind Washington's iconic landmarks. Your guide will explain the history of these national monuments and reveal the perfect position to capture the most impressive photos. The panoramic tour includes one stop-off where your guide will hop off with you and take you on a short walking tour of the Lincoln Memorial and Korean War Memorial.
MORE INFORMATION
Big Bus 1 Day Classic (1 Day All Loops) DC
700 L'Enfant Plaza SW Washington DC 20024
Tours run Thursday to Sunday from 10:00 AM - 5:00 PM.
Present pass to agent at 700 L'Enfant Plaza SW (at the crosswalk on NW corner of Spy Museum)
November 23rd, 2023, Thanksgiving Day – OPENED Partial
December 24th, 2023, Christmas Eve – OPENED Regular Day
December 25th, 2023, Christmas Day – CLOSED
December 31st, 2023, New Year's Eve – OPENED Partial
January 1st, 2023, New Year's Day – OPENED Regular Day