Vidi Guides Royal London Immersive Audio Tour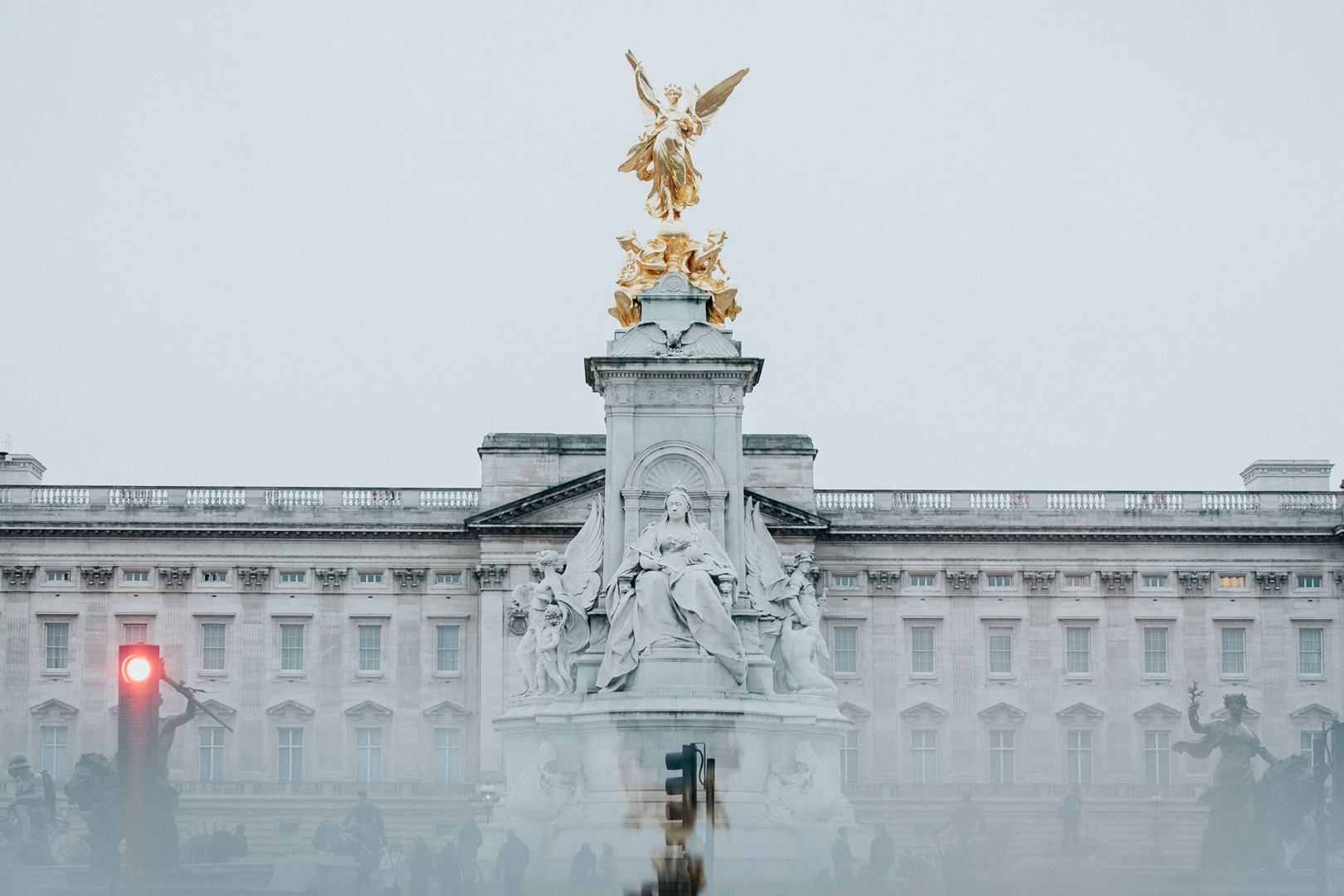 TOUR DESCRIPTION
Discover the mesmerising district of Covent Garden in London, renowned for its bustling market and luxury shopping as well as award-winning restaurants and theatres!
On this immersive tour narrated by a London historian, you will walk through the colourful street of Neal's Yard, explore St. Paul's Church, stroll along the Strand and ultimately finish in front of the magnificent Royal Opera House.
Venture off the tourist trail, and discover a mix of crazy stories, famous residents, hidden neighbourhoods, and great food, as you get a more intimate and local feel for the area.
Experience the beautiful architecture, secret gems and unforgettable iconic sights as you transport yourselves in an engaging, quirky and captivating adventure.
MORE INFORMATION
Vidi Guides Royal London Immersive Audio Tour
Long Acre, London, WC2E 9JT
Available all day, every day
Redemption instructions:
1- Customer clicks on https://www.vidiguides.com/royal-sightseeing-pass-vidi-guides-redeem
2- Enter Pass # and email address
3- Customer Receive Unique Access Code to their email
4- Customer click on access code to install Vidi Guides app
5- Customer created Vidi Guides account
6- Customer click 'GetMyTour' and tour is then ready for download