Vidi Guides Westminster Immersive Audio Tour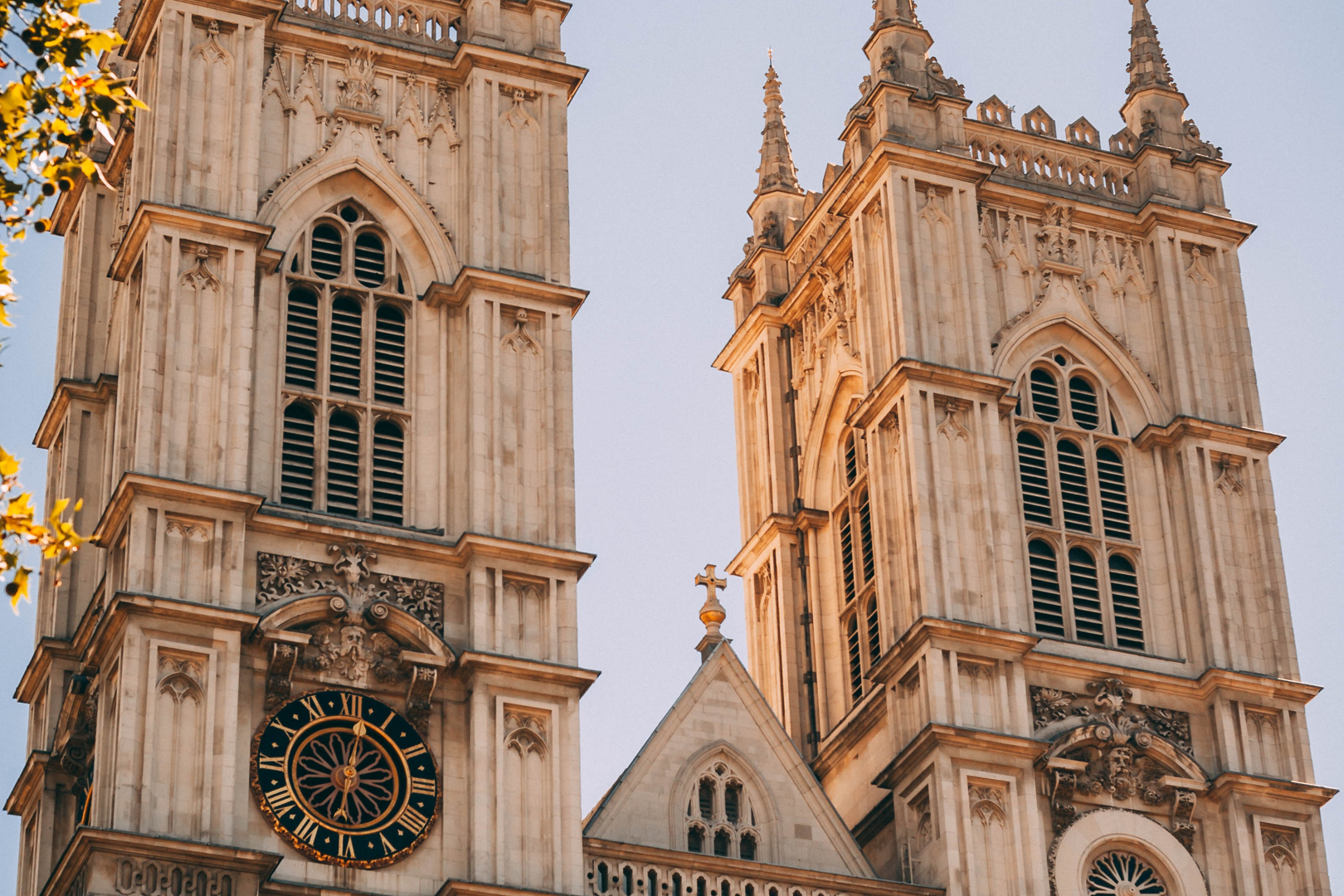 TOUR DESCRIPTION
Discover Central London and explore the history behind Britain's monarchy and the seat of power at Westminster, with this immersive private guide!
Narrated by an expert local historian and journalist, we'll enjoy spectacular views of Westminster Palace and Big Ben, as they loom above us, and learn about the key figures and events that shaped Britain into the country it is today.
Get to know pivotal points in history whilst walking through Parliament Square, and stay tuned as the audio guide teaches us about the British monarchy, Churchill and the Suffragettes. We'll even get to take a quick peek at the Prime Minister's residence at Downing Street!
Transport yourselves with the whole family to a fantastic adventure of culture and history. Travel back in time to walk in the footsteps of Britain's most iconic politicians and monarchs, in a must-see visit to London's most famous neighbourhood.
MORE INFORMATION
Vidi Guides Westminster Immersive Audio Tour
Westminster Bridge, London, SW1
Available all day, every day
Redemption instructions:
1- Customer clicks on https://www.vidiguides.com/royal-sightseeing-pass-vidi-guides-redeem
2- Enter Pass # and email address
3- Customer Receive Unique Access Code to their email
4- Customer click on access code to install Vidi Guides app
5- Customer created Vidi Guides account
6- Customer click 'GetMyTour' and tour is then ready for download