Los Angeles Ghost Hunting Tour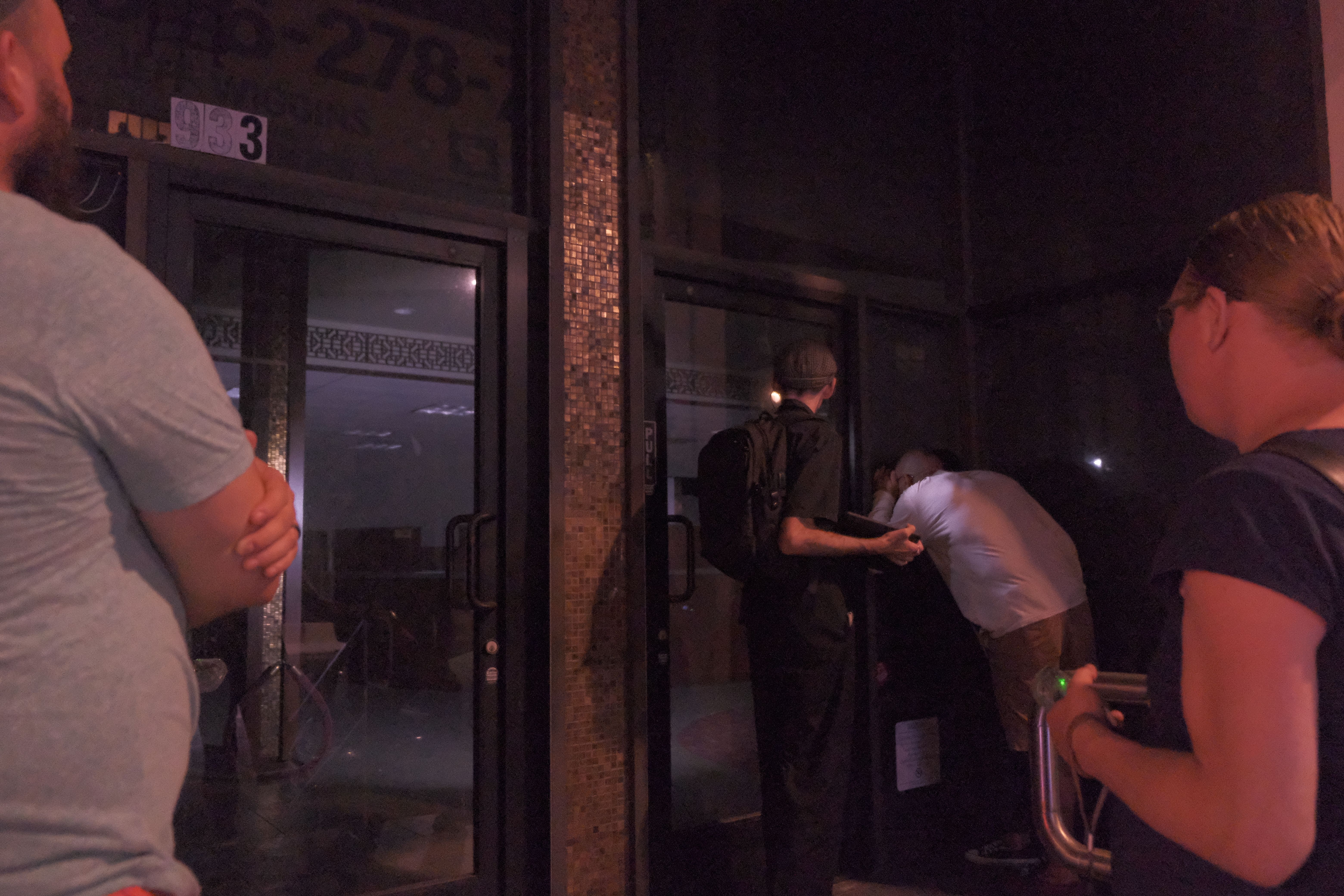 TOUR DESCRIPTION
Armed with real ghost hunting tools, venture into the haunted history of Chinatown on this hands-on paranormal adventure.
Visit the Chinatown metro station, and hear of the cemeteries uncovered as the station was being constructed. Nearby is an old milling warehouse haunted by the ghosts of former employees.
Walk through Chinatown's neon-lit Central Plaza, with stunning architecture, and see the neighborhood's oldest Victorian cottage.
At any moment, your EMF reader may indicate a spirit, and you'll investigate using professional paranormal investigation tools.
MORE INFORMATION
Los Angeles Ghost Hunting Tour
913 N Broadway, Los Angeles, CA 90012
Daily 6-9 pm
Check availability and book here:
https://thehauntghosttours.com/sightseeing-pass-los-angeles