Escape Game 3rd - Timeliner: Train Through Time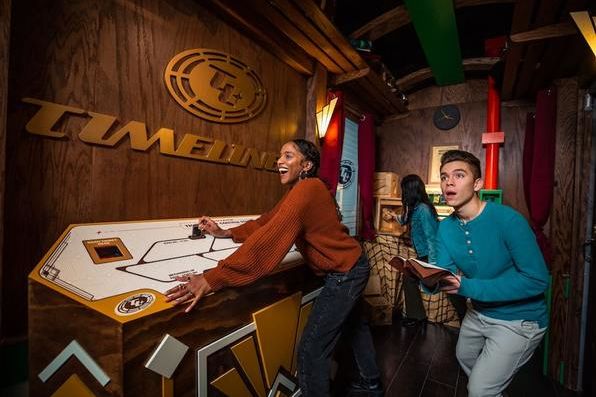 TOUR DESCRIPTION
It's the not-too-distant-future and you're right on time for your first shift as Time Crisis Management. Ride the time-traveling train into history to restore the past and save the future from catastrophe!
MORE INFORMATION
Escape Game 3rd - Timeliner: Train Through Time
162 3rd Ave N Nashville, TN 37201
Open daily 8:00am - 11:45pm
Reservations strongly recommended. Scan Pass at reception desk for admission.