Escape game -The Heist-3RD Pass Nashville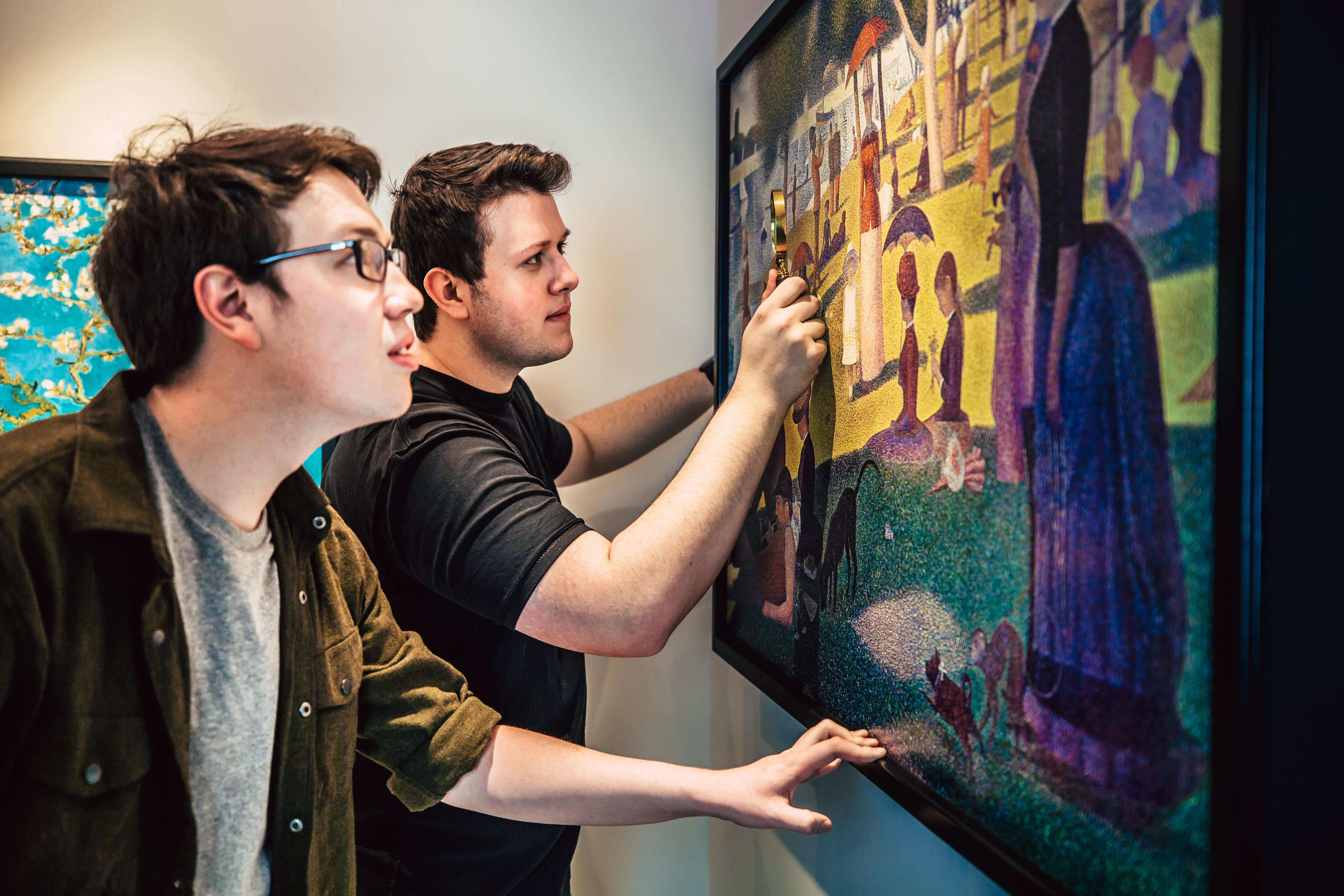 TOUR DESCRIPTION
Escape from ordinary life into a 60-minute interactive mission to uncover clues and work with others to recover a stolen, invaluable masterpiece. From the moment you step into the locked room you'll be laser-focused on the task at hand…getting out! Put down those cell phones and concentrate on the puzzle at hand in order to escape the room within the hour.
There is an art to crime, and if you want to beat the thief at his own game you'll need to pay attention, find the clues, and hope your crew has what it takes to bring the heister to justice. Recovering the famous piece of artwork will make you a national hero!
MORE INFORMATION
Escape game -The Heist-3RD Pass Nashville
162 3rd Ave N Nashville, TN 37201
8 am - 11:45 pm for both locations
Reservations are strongly recommended. Scan the Pass at the reception desk for admission.