Escape Game Mission Mars-Berry Hill Pass Nashville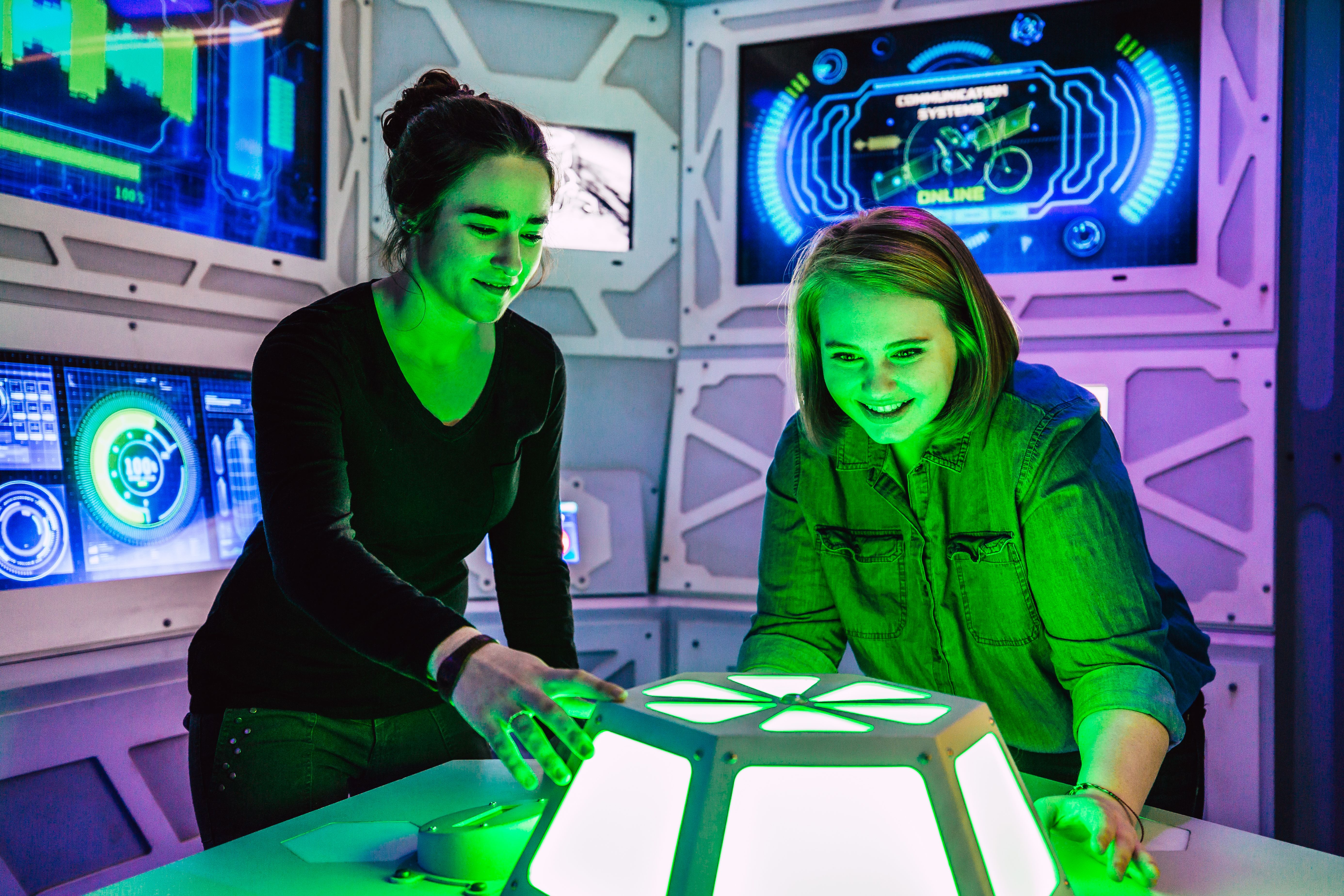 TOUR DESCRIPTION
You've landed on Mars, but your ship's oxygen, power and communication systems are down. Can you repair the ship before the solar flare hits?
MORE INFORMATION
Escape Game Mission Mars-Berry Hill Pass Nashville
510 E. Iris Drive Nashville, TN 37204
Open daily 8:00am - 11:45pm
Reservations strongly recommended. Scan Pass at reception desk for admission.