Founding Fathers and Mothers Walking Tour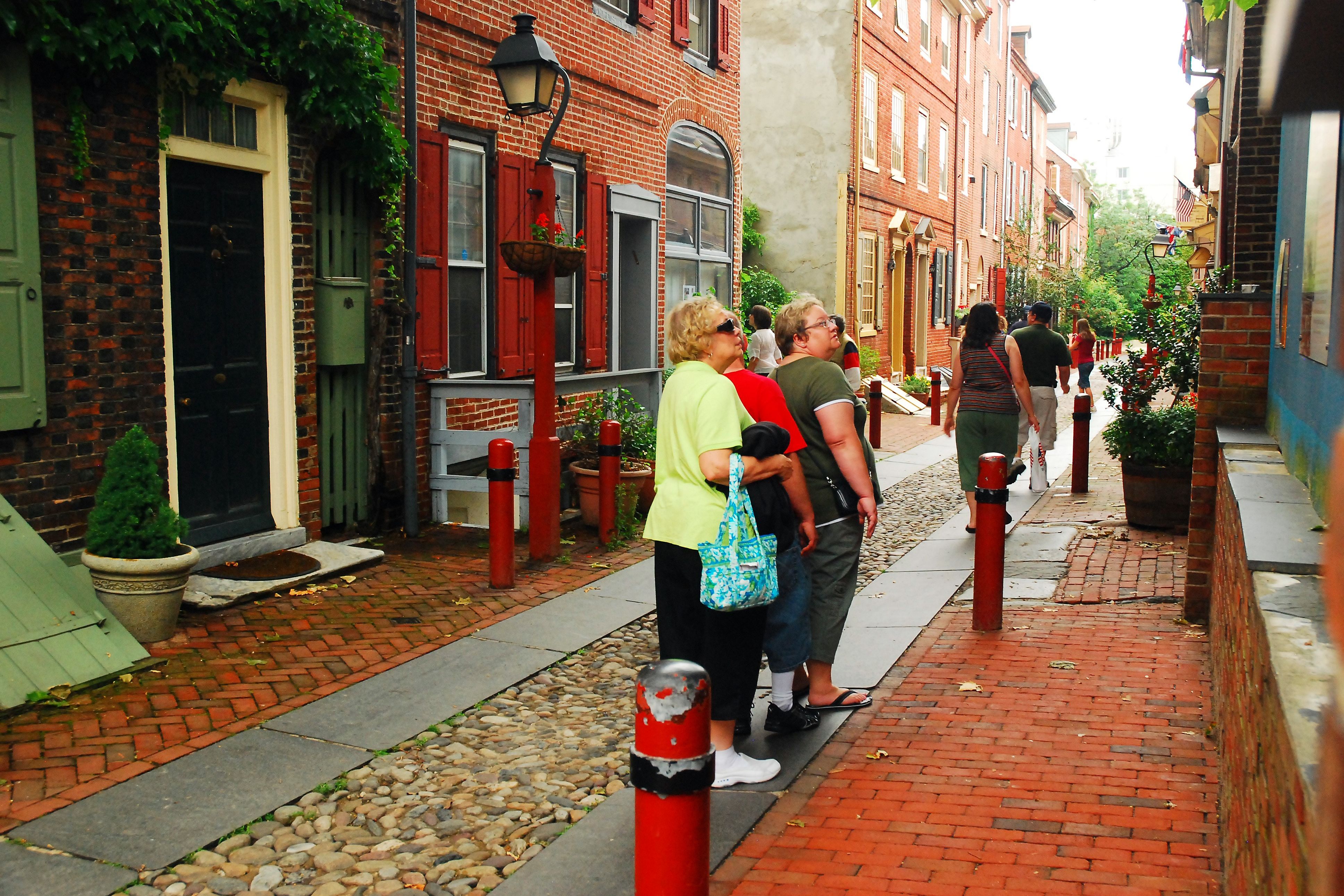 TOUR DESCRIPTION
Come explore the Philadelphia of the people caught up in the world-changing events of 1776. A professional tour guide will lead you through Old City Philadelphia, including Independence Mall, home of the Liberty Bell, Independence Hall, and the President's House to learn about the people shaping our early republic. You will then continue to Benjamin Franklin's grave to learn about our favorite Philadelphian, Arch Street Meeting House to explore the role of the Quakers, Betsy Ross' House where we get insight into the role of women, Elfreth's Alley to meet the everyday people of revolutionary Philadelphia and Christ Church, the place of worship for many prominent Philadelphians.
What You Get:
The Sightseeing Pass grants you our 90-minute walking tour of Old City Philadelphia with a live tour guide.
MORE INFORMATION
Founding Fathers and Mothers Walking Tour
21 S. 5th Street. Phila, PA 19106
Hours of Operation: April - October 10:00 am 12:00 pm and 2:00 pm
Redeem your Pass for a Walking Tour at 21 S. 5th Street. Phila, PA 19106. This is our Stop #1 All redemptions will be done here. Our sales agent will assist you with the redemption process and provide you with a timed ticket for your tour. The tour will start and end at this location.