The Heist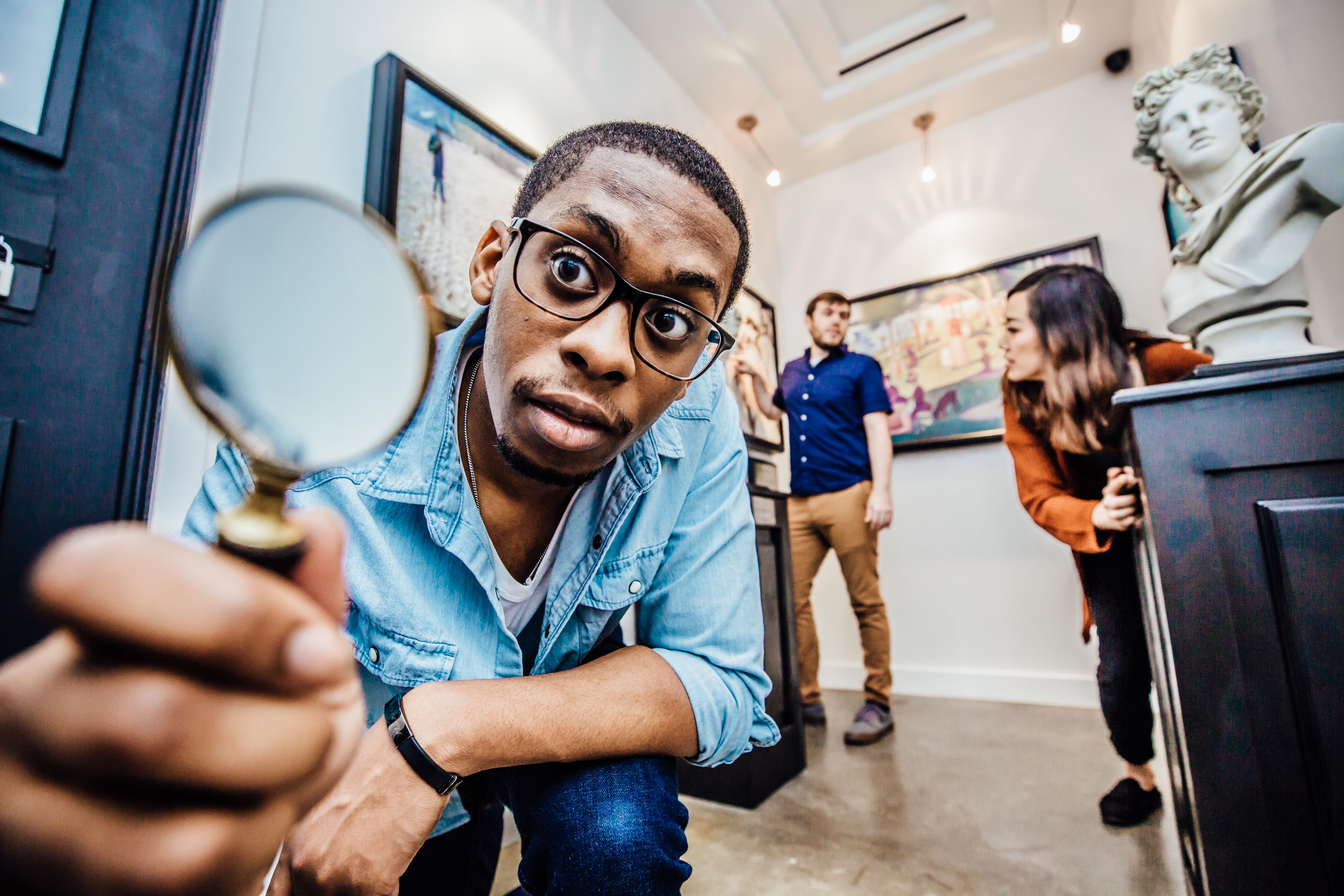 TOUR DESCRIPTION
Be the hero of your very own adventure at The Escape Game!
Here's how it works: You and your team are locked in a room and have one hour to complete a mission and escape. Escaping will require teamwork, quick thinking, determination and a sense of urgency! From the moment you step into your game, you'll be totally immersed in another world.
In The Heist, a priceless piece of art has gone missing. Can you pull off the ultimate art heist and steal it back?
MORE INFORMATION
The Heist
160 North Gulph Rd. suite 4230, King of Prussia PA 19406
Open daily: 8:00am - 11:30pm
Reservations are strongly recommended, as games are subject to availability. Call 610 624 8058 at any time during hours of operation.