Asian Art Museum - General Admission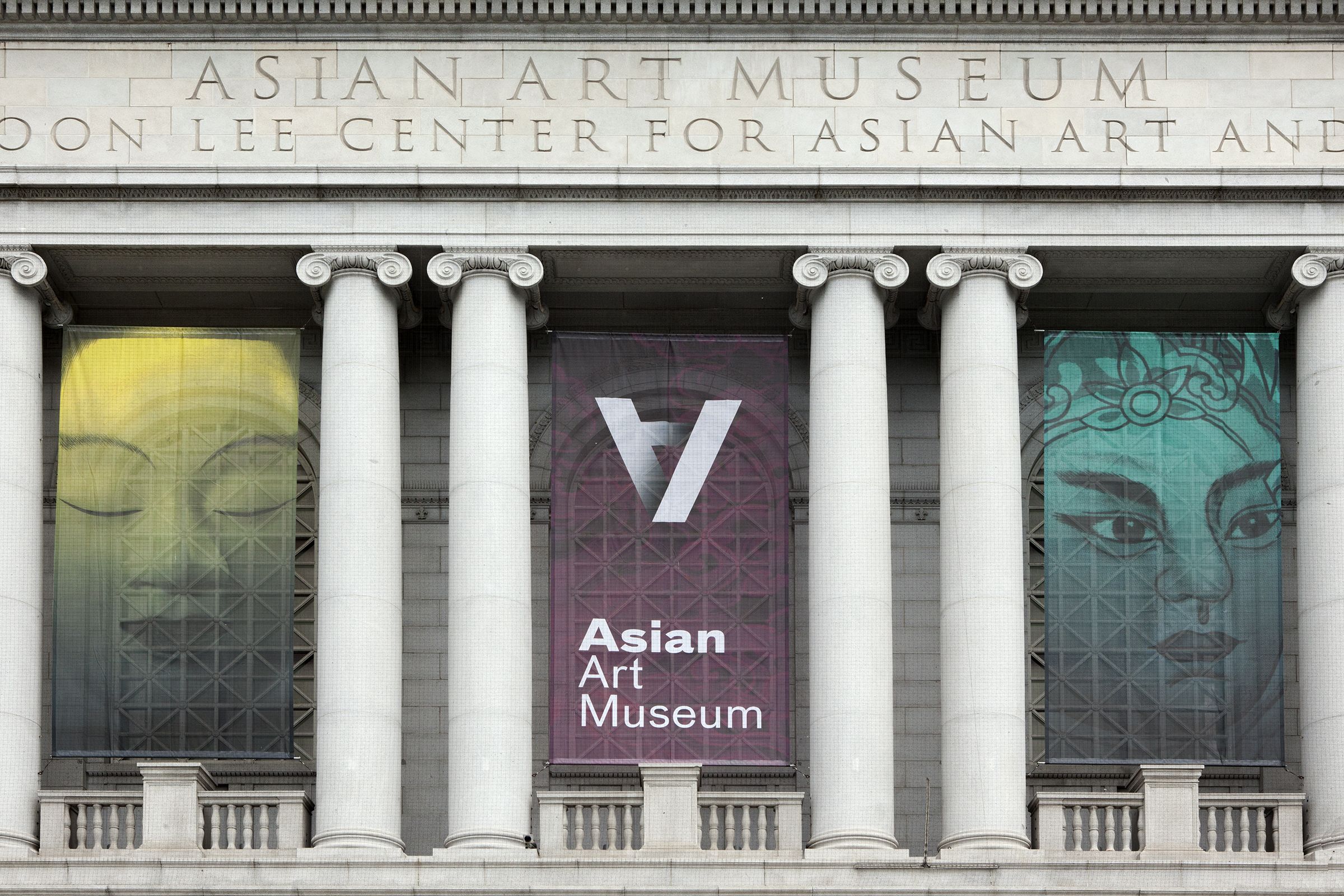 TOUR DESCRIPTION
Welcome to a first class, comprehensive Asian art collection featuring approximately 18,000 works of art and artifacts from all the major Asian countries. View masterpieces such as a seated Buddha dated 338 and a rhinocerous vessel from the Bronze Age, rare ancient sculptures from Vietnam and Thailand, and Persian tiles, jades, and calligraphies. Rotating Exhibitions often include contemporary art. Take a break at Cafe Asia where the menu is authentic before shopping for handcrafted items sourced directly from across Asia.
MORE INFORMATION
Asian Art Museum - General Admission
200 Larkin St. San Francisco CA 94102
Hours of Operation:
Tuesday - Sunday: 10:00am – 5:00pm
Thursdays (April - December): 10:00am - 9:00pm
Closed Mondays
Present your ticket at any Admissions Station.