Escape Game SF - Special Ops: Mysterious Market Downtown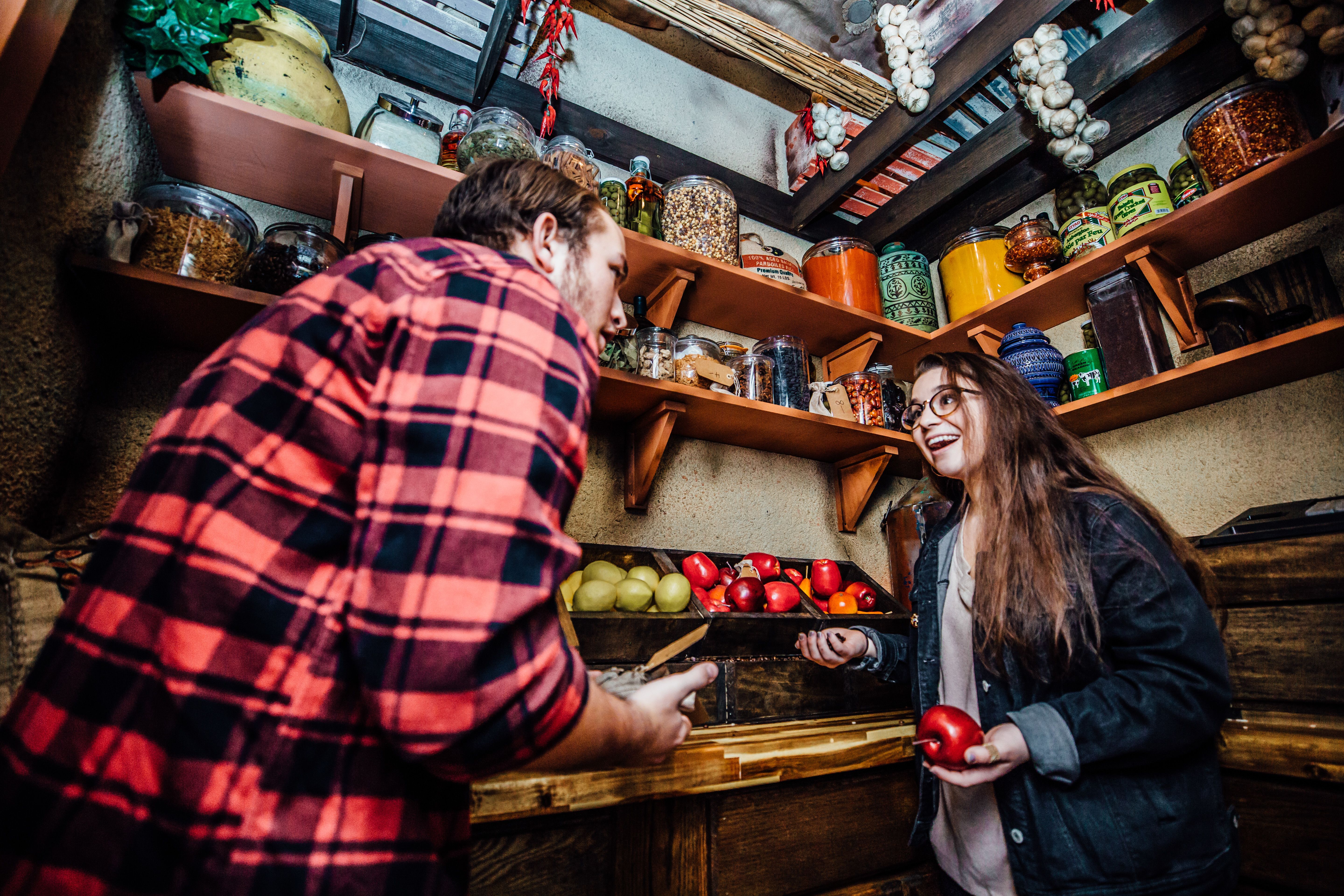 TOUR DESCRIPTION
Here's how it works: You and your team are locked in a room and have one hour to complete a mission and escape. Escaping will require teamwork, quick thinking, determination and a sense of urgency! From the moment you step into your game, you'll be totally immersed in another world. Choose from one of the following great challenges: Prison Break, Special Ops: Mysterious Market, Playground, Gold Rush, and The Heist. In Prison Break, The merciless warden will be in a meeting for 60 minutes...this is your time to escape! Special Ops: Mysterious Market: You and your team of agents' routine check of a local market quickly turns into a matter of world security. Can you rise to the occasion and save the day? In Playground, our teams needs to finish your classroom assignments in time to make it outside for summer.. In Gold Rush, you're on the hunt for hidden gold...but so is the mob. Find it first! In The Heist, a priceless piece of art has gone missing. Can you pull off the ultimate art heist and steal it back?
MORE INFORMATION
Escape Game SF - Special Ops: Mysterious Market Downtown
150 KEARNY STREET, SAN FRANCISCO, CA, 94108
Daily: 8:30 am - 11:45 pm
Reservations are strongly recommended, as games are subject to availability. Call 415-940-7808 at any time during hours of operation.