ARTECHOUSE Miami Beach: MAGENTAVERSE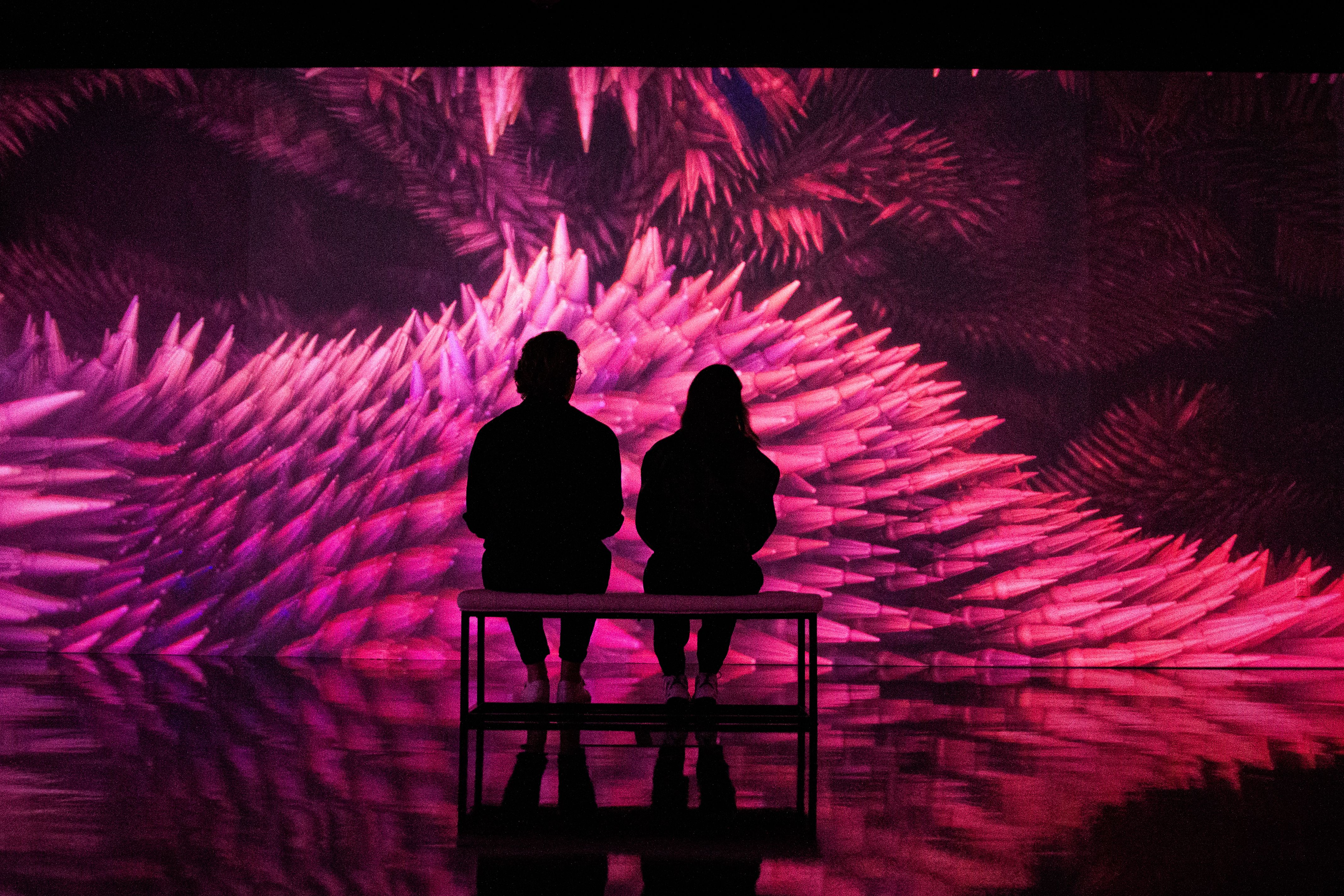 MORE INFORMATION
ARTECHOUSE Miami Beach: MAGENTAVERSE
ARTECHOUSE and Pantone invite you to step into MAGENTAVERSE and explore the boundless sights, sounds, feelings, and inspirations of the Pantone Color of the Year 2023, Viva Magenta.

For the first time ever, the 2023 Pantone Color of the Year has been brought to life through a full public exhibition, Magentaverse, only in Miami Beach.

Embark on artistic exploration and feel the power of the hue as you traverse the exhibition that showcases Viva Magenta in all of its forms.
Discover Tomorrow's Art Today at ARTECHOUSE.