The World Famous Venice of America Paddleboard Lesson Miami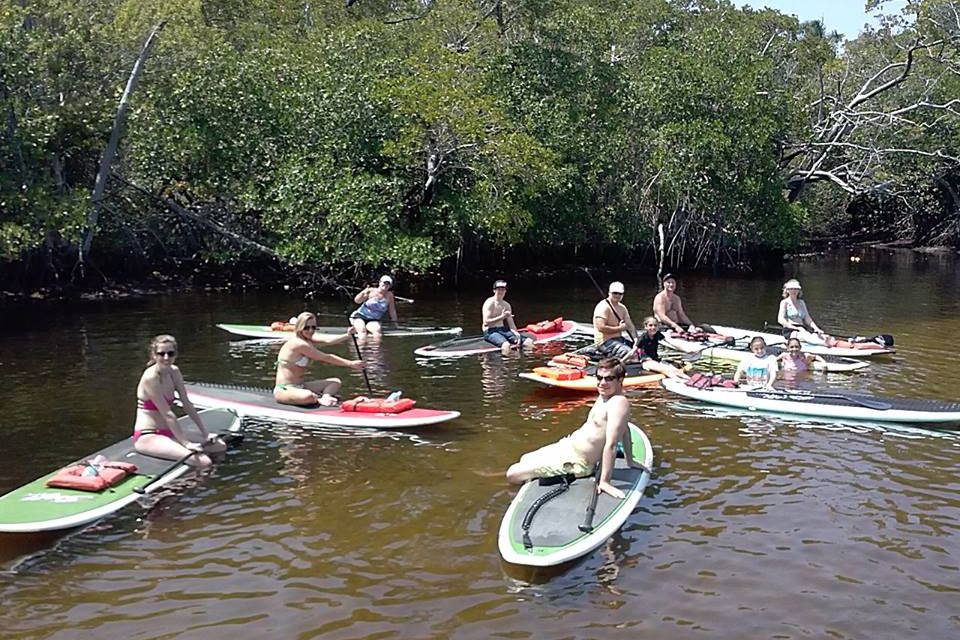 TOUR DESCRIPTION
This Tour has been selected "Best In Town" and in its first year has already had thousands of visitors with raving reviews. We are proud to be the creators of the Venice of America Tour, which others have imitated, but never duplicated. The canals house Mega Yachts to the rich and famous and they dock at luxurious homes that can only be seen by river as many are inside of secured gated communities. Look out for Manatees as we take you through a portion of the miles of navigable inland waterways that make up New River, winding past the palatial estates, multi-million dollar luxury yachts, and natural areas of Fort Lauderdale's intracoastal and river system.
MORE INFORMATION
The World Famous Venice of America Paddleboard Lesson Miami
2520 N. Federal Hwy. Fort Lauderdale, FL 33305
Tours operate daily at 10:00am and 1:00pm or by request at other times when the request is made in advance at 954-440-4562.
Call (954) 440-4562, 24 Hours in advance for a guaranteed reservation.