Camila's Restaurant - All You Can Eat Buffet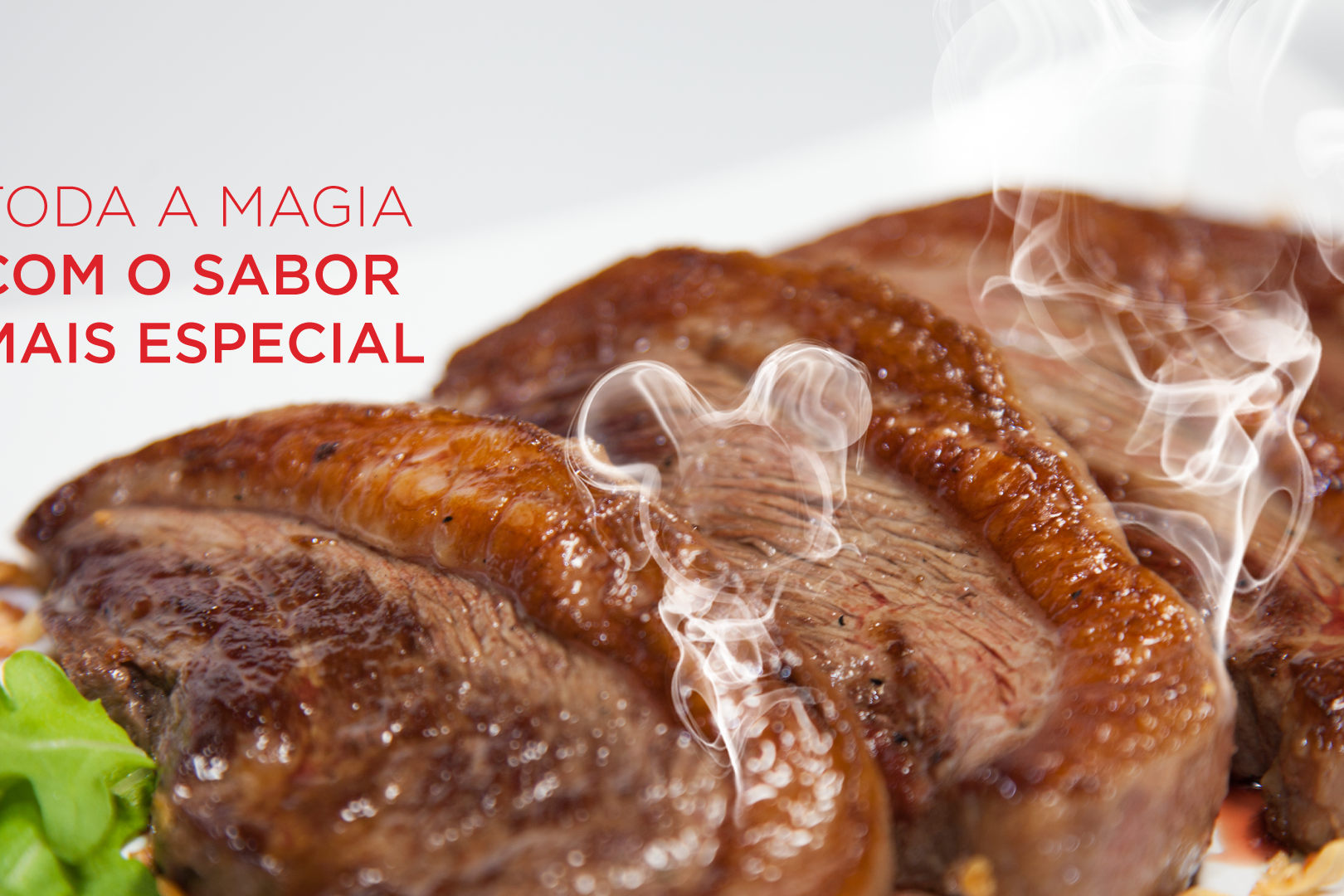 TOUR DESCRIPTION
Founded in 1989 in Miami and in 1994 in Orlando, Camila's became the gateway to tourists who come to Florida and want to experience the best of the Brazilian cuisine. Rated 4.5 by thousands of TripAdvisor visitors, Camila's brings you an ample variety in the Brazilian eat as-much-as-you-want buffet style; There are 14 types of salads, 12 types of chicken, fish, meats, natural juices and of course, delicious desserts. Come enjoy the best of the Brazilian cuisine and discover why Camila's became the world's largest page on Instagram, with over 1 million followers.
MORE INFORMATION
Camila's Restaurant - All You Can Eat Buffet
129 SE 1st Ave, Miami, FL 33131
Hours of Operation:
Monday to Saturday: 11:00am to 10:00pm
Sunday: 11:00am to 4:00pm
Please present the voucher to a Hostess before seating.