Zoo Miami - General Admission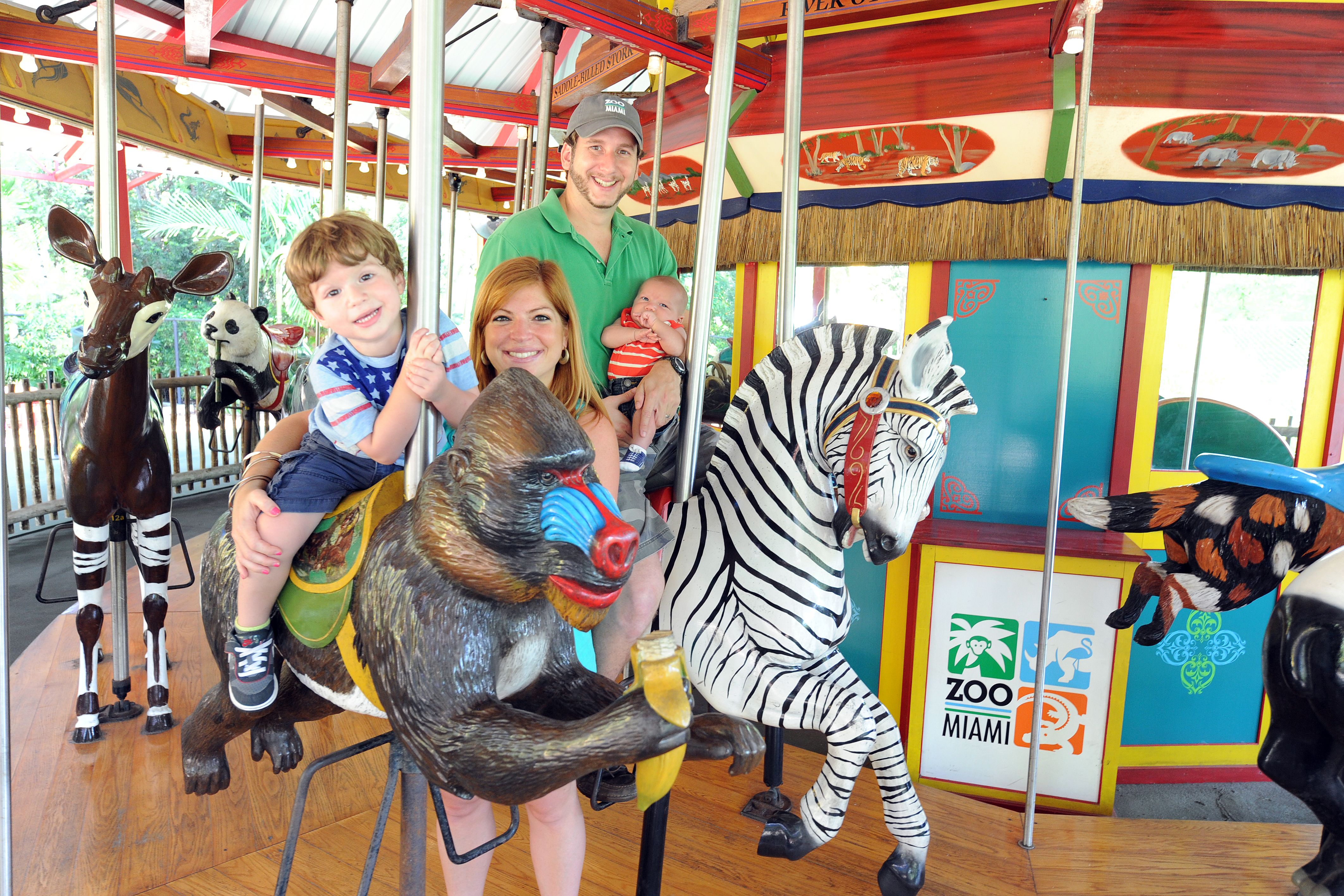 TOUR DESCRIPTION
Zoo Miami is the ideal place for an individual, a couple, or an entire family to spend a day. As a matter of fact, visitors can travel the world in one day! They will visit Africa, Asia, the Amazon, and Australia. Zoo Miami consists of 340 developed acres with more than 3,000 animals and over 1,200 plants and trees.
MORE INFORMATION
Zoo Miami - General Admission
12400 SW 152nd Street, Miami, FL 33177
Open daily from 10:00am - 5:00pm (ticket booths close at 3:30pm)
Present Pass directly at the ticket turnstile.