Rooftop Bar & Lounge Night Tour Midtown NYC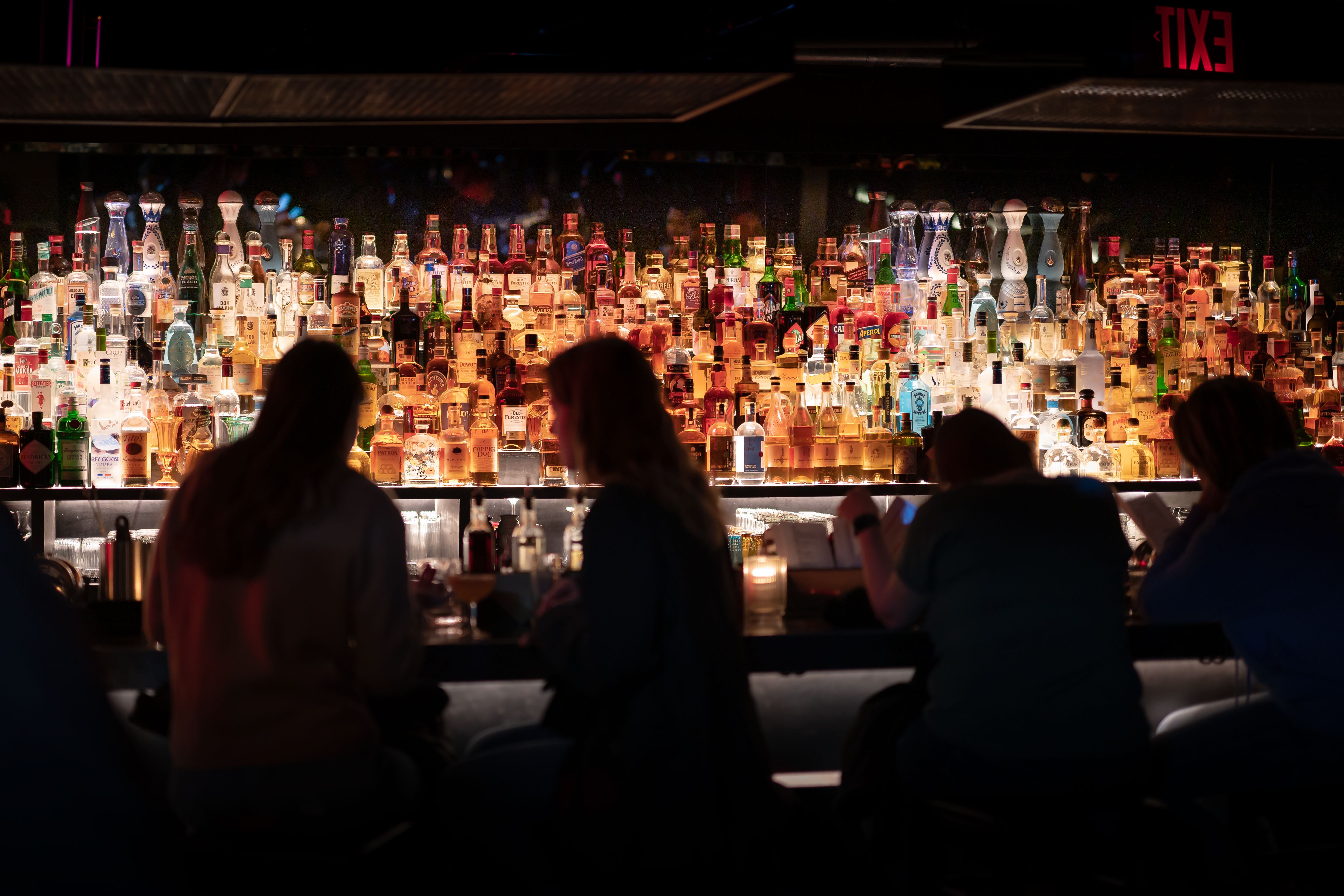 TOUR DESCRIPTION
Social and historical journey to four diverse nightlife venues including a majestic rooftop bar, cocktail lounge, and speakeasy.
This night-out Experience is a hosted group tour that takes guests to three or more nightlife venues including trendy pubs, chic cocktail bars, modern speakeasies, and a high-end rooftop lounge in the Hell's Kitchen neighborhood of New York City. The event guarantees free admission and express entry to each venue.
MORE INFORMATION
Rooftop Bar & Lounge Night Tour Midtown NYC
The nightlife concierge walks the group between venues where you get a feel for the unique culture of the neighborhood while frequenting the places where native New Yorkers go to socialize, drink and dance. This is a hassle-free, fun, and safe way to go out at night in NYC while meeting new people from all over the world. It is a true New York nightlife experience that you will not soon forget! Tour includes:

Duration of three hours (welcome to stay at the final venue).

Hosted by a nightlife expert.

Midtown West/Hell's Kitchen neighborhood.

Visits at least three diverse nightlife venues including bars, speakeasies, live music, and a rooftop.

Free admission and express entry

Dress Code: Upscale casual. Comfortable shoes are recommended

*Non-alcoholic drink menus are available. Drinks and transportation are NOT included. Guests must be 21 years of age.
Hours of Operation:Wed-Sat: 7 pm, Spanish Language: Fri. at 6 pm
Reservations are required and must be made online. A credit card is required for reservations, this will not be charged unless the booking is missed.

To reserve, enter your information including valid pass numbers at https://fareharbor.com/embeds/book/nitetables/?ref=asn&sheet-uuid=5363e61e-59ec-415b-987a-541f535f1974&asn=sightseeingpass&full-items=yes&flow=1023400