Tour Address: 8986 International Drive Orlando, FL 32819 Hours of Operation: Mon-Tues: 10 am-12 Midnight; Wed-Thurs: 10 am-1 am; Fri-Sat: 10 am-2 am Show pass to a front desk team member. Please note that activity cannot be combined with any other offers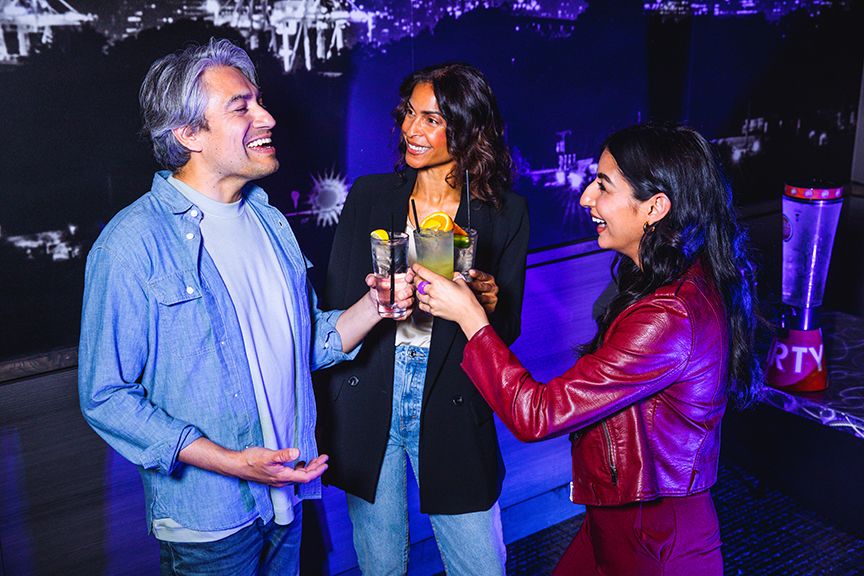 TOUR DESCRIPTION
They say it's not about winning or losing. But those people obviously haven't been to Dave & Buster's. Because with hundreds of games to play, everyone leaves feeling like a champion. We offer arcade games, tabletop, air hockey, ping pong, billiards, and more! Whatever you can dream, you can play at D&B! Passholders receive $20 Powercard with 100 game chips. Activation fee included for NEW Powercards.
MORE INFORMATION
Dave & Buster's $20 PowerCard
Tour Address: 8986 International Drive Orlando, FL 32819
Hours of Operation: Mon-Tues: 10 am-12 Midnight; Wed-Thurs: 10 am-1 am; Fri-Sat: 10 am-2 am
Show pass to a front desk team member.
Please note that activity cannot be combined with any other offers