Senor Frogs Blue Menu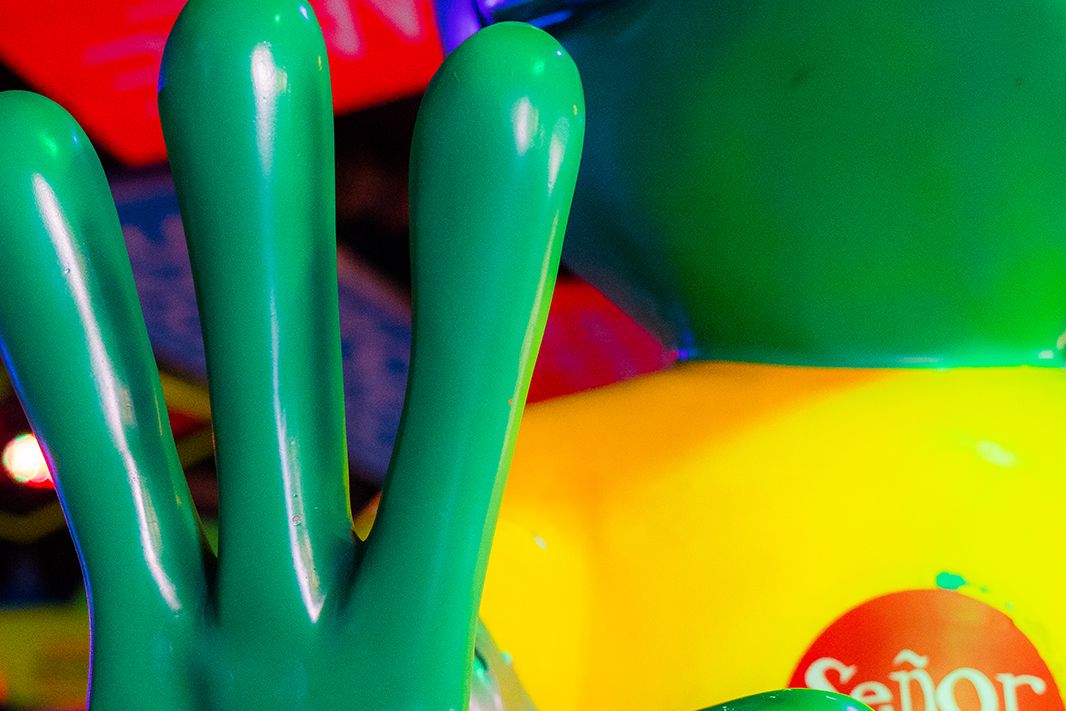 TOUR DESCRIPTION
>Enjoy lunch at a fun themed restaurant that offers entertaining options for the whole family and the craziest items on the menu. There's nothing better to complete a fun adventure than to savor a meal that offers more than just nutrients, but a whole entertainment experience. Luckily, there's one perfect place for that, Senor Frogs. You can pop by Senor Frog's alone or accompanied, join a crazy themed party or enjoy a froggylicious family dinner and have an amazing time while recharging batteries to continue an endless journey through the city's highlights and main attractions. Try the corn on the cob, a classic appetizer of tasty sweet corn covered with mayo, lime, cheese and chili powder. Check out the original What the Frog Brownie. Words fall short to describe this oh-so-rare delicacy. You'll have to try it yourself.
Exclusions: Alcoholic beverages, bottled water, milk shakes and specialty drinks.
MORE INFORMATION
Senor Frogs Blue Menu
8747 International Drive, Orlando, FL 32819-9360
Open daily from 9:00am – Midnight. Last entry 11:00pm
Show Pass to maître d' before being seated. Please note that on rare occasions the restaurant may be closed for private events. However, vouchers are valid for any day during guests' visit. Gratuities are not included and are encouraged.