Pirates Dinner Adventure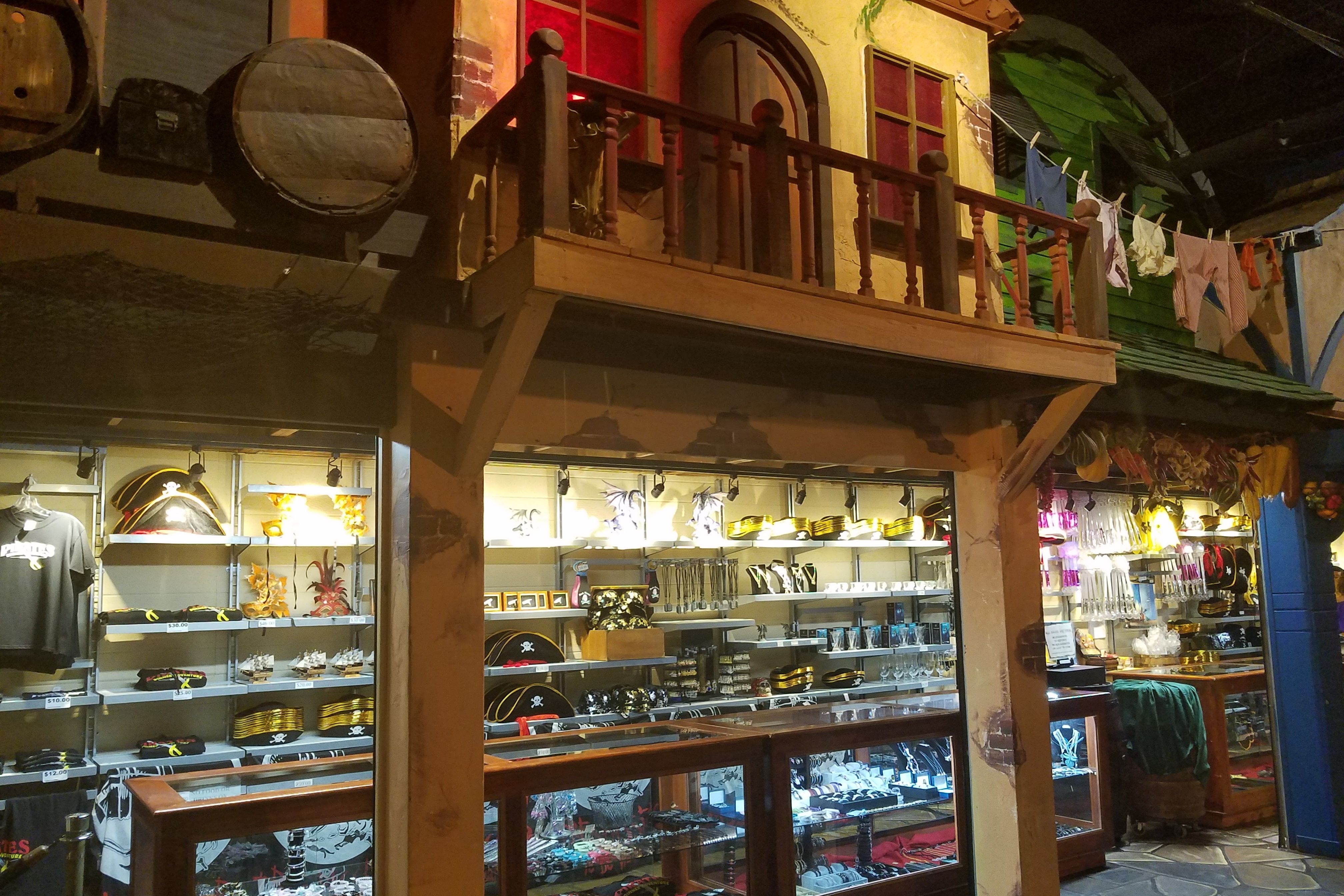 TOUR DESCRIPTION
Join the crew for a delicious dinner and thrilling entertainment at Pirates Dinner Adventure!
Set sail for the high seas aboard a pirate ship full of swashbuckling scoundrels as you cheer them on. The perfect blend of comedy, romance, action and adventure that the whole family will enjoy.
Witness breathtaking feats of aerial agility and spectacular musical talent as you dine on a four-course dinner.
Ye' best beware of mysterious and dangerous creatures that inhabit these waters.
Stay after the show and party like a pirate with the crew for the Buccaneer's Bash Dance Party at the World's Most Interactive Dinner Show!
MORE INFORMATION
Pirates Dinner Adventure
6400 Carrier Drive Orlando, FL 32819
Hours of Operation:
Tuesday - Friday: 7:30pm
Saturday: 4:00pm and 7:30pm
Sunday: 6:00pm
Closed Monday
Reservations are required at least 24 hours in advance at 407-206-5102. Be prepared to provide your e-ticket number when you make reservation and bring your e-tickets with you to claim your tickets at the check in desk.