Teatro Martini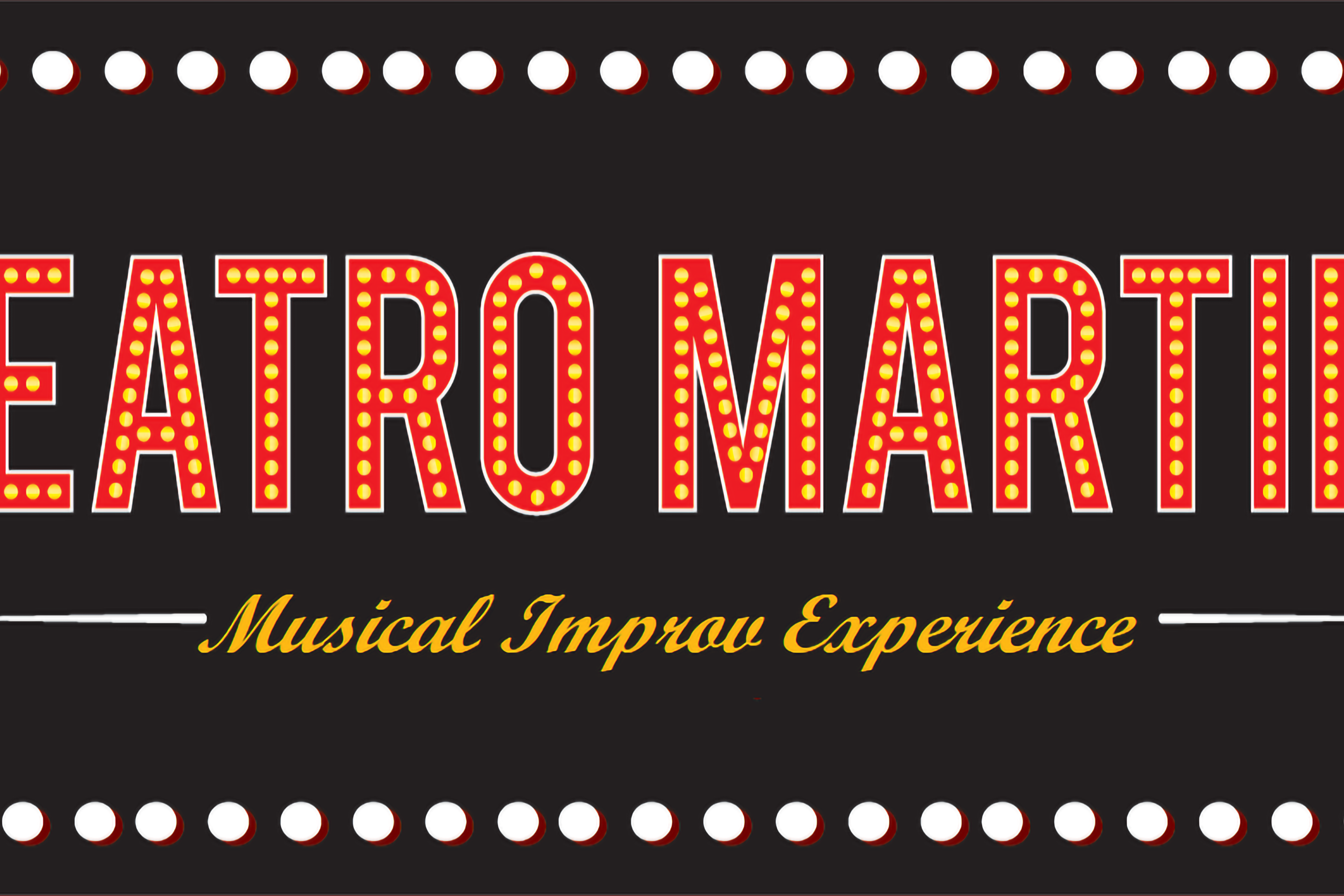 TOUR DESCRIPTION
When the sun goes down, the acts get hotter, the laughs get bigger, and everything gets a whole lot crazier. Award-winning acts from around the world are sure to amaze and astound while the best of the best perform on the stage and all around you. Laugh till you can't breathe, watch in complete amazement, and celebrate what happens when you become part of the Teatro Martini world. This highly interactive show features variety performers from around the world, including aerialists, hoops, acrobats, juggling and the best singers, dancers and comedians you will see in one place! For guests ages 18 and older.
MORE INFORMATION
Teatro Martini
6400 Carrier Drive Orlando, FL 32819
Show starts Thursday through Saturday at 7:00pm
Reservations are required at least 24 hours in advance at 407-206-5102. Be prepared to provide your e-ticket number when you make reservation and bring your e-tickets with you to claim your tickets at the check in desk.