The Escape Game Orlando - Prison Break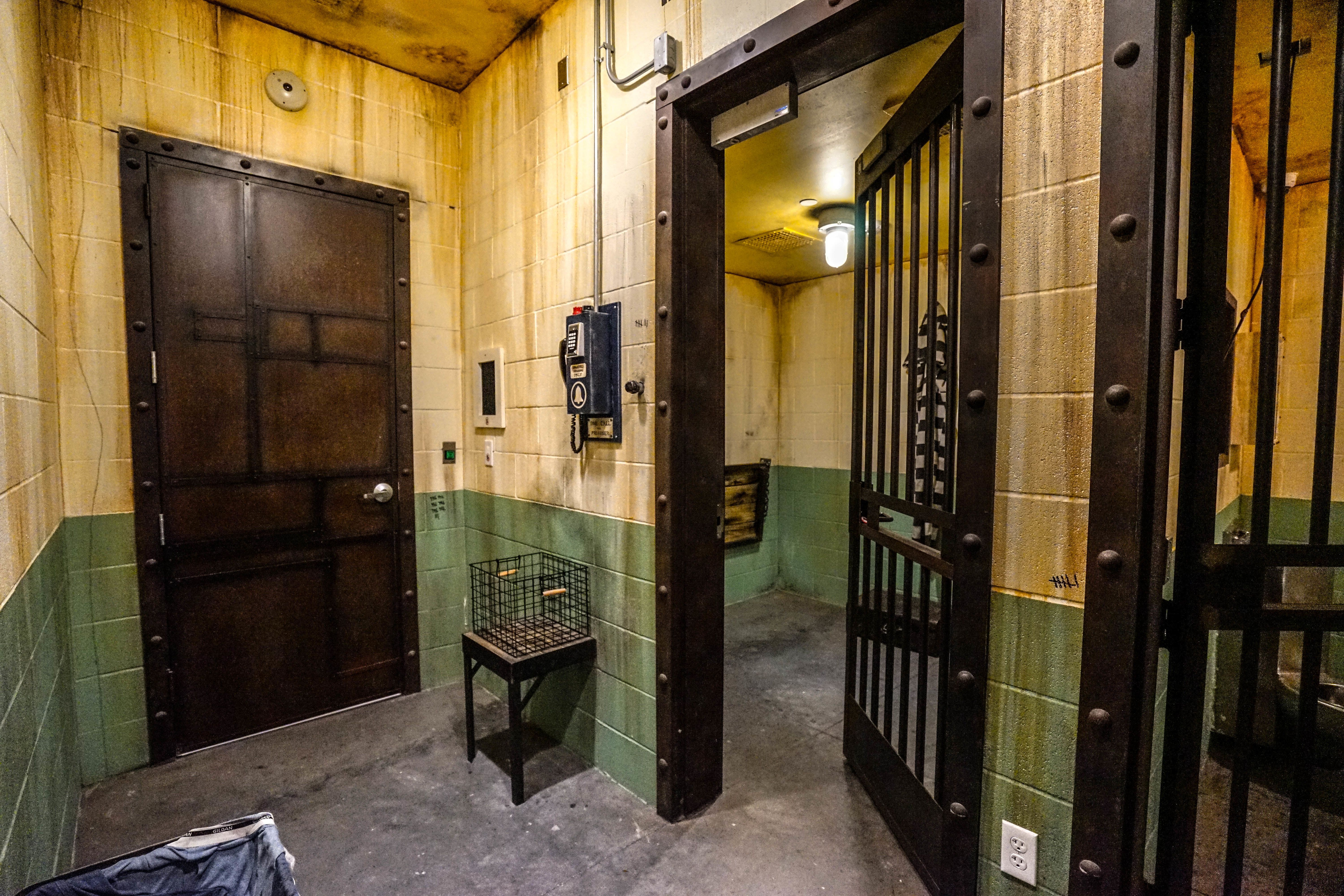 TOUR DESCRIPTION
The year is 1955. You've been wrongfully accused of a crime, and sentenced to life in prison without the possibility of parole. Your new "home" is a cell that once belonged to an inmate who disappeared without a trace…or did he? Some claim he escaped. Others swear he was murdered by the infamously cruel warden. But no one actually knows…can you escape before you suffer the same fate?
MORE INFORMATION
>The Escape Game Orlando - Prison Break
8145 International Drive, Suite 511 Orlando, Florida 32819
Open daily: 9:00am - 11:45pm
Closed Thanksgiving and Christmas
Reservations strongly recommended. Scan Pass at reception desk for admission.