Garden District Walking Tour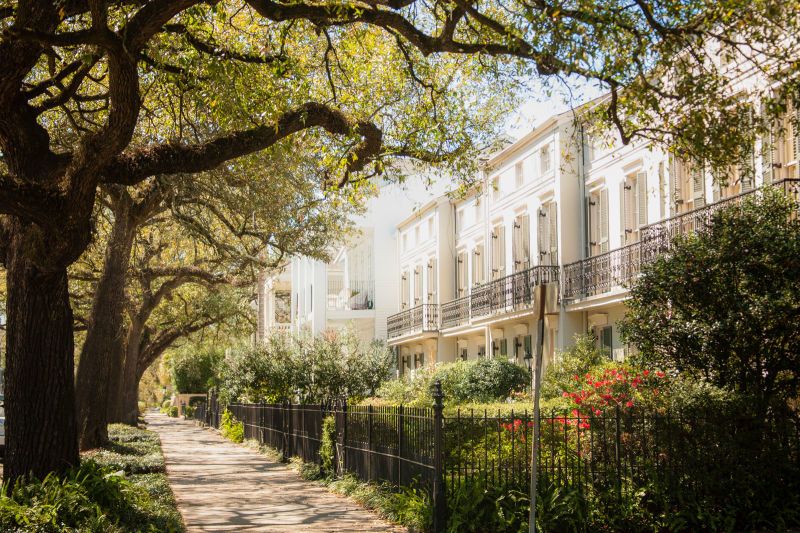 TOUR DESCRIPTION
Explore the splendor and elegance of The Garden District - one of New Orleans' most sophisticated, historic and elegant neighborhoods! Walk with one of City Sightseeing's experienced, licensed, local tour guides, through tree-lined streets radiating with grace and opulence. Learn about Greek Revival, Italianate and other architectural styles that characterize the area - visit celebrity homes along the way! Beautiful stroll, great for photographers!
MORE INFORMATION
Garden District Walking Tour
700 Decatur Street, New Orleans, LA 70112. Garden Tour - stop #12 on HOHO
Tours operate daily: Tour times 11:00am, 12:00pm, 1:00pm, 2:00pm, 3:00pm
Tour departs from Washington and Magazine street. At the HoHo stop #12 sign. Present your Pass to the CitySIghtseeing Sales agent.