Houmas House Plantation and Gardens with transportation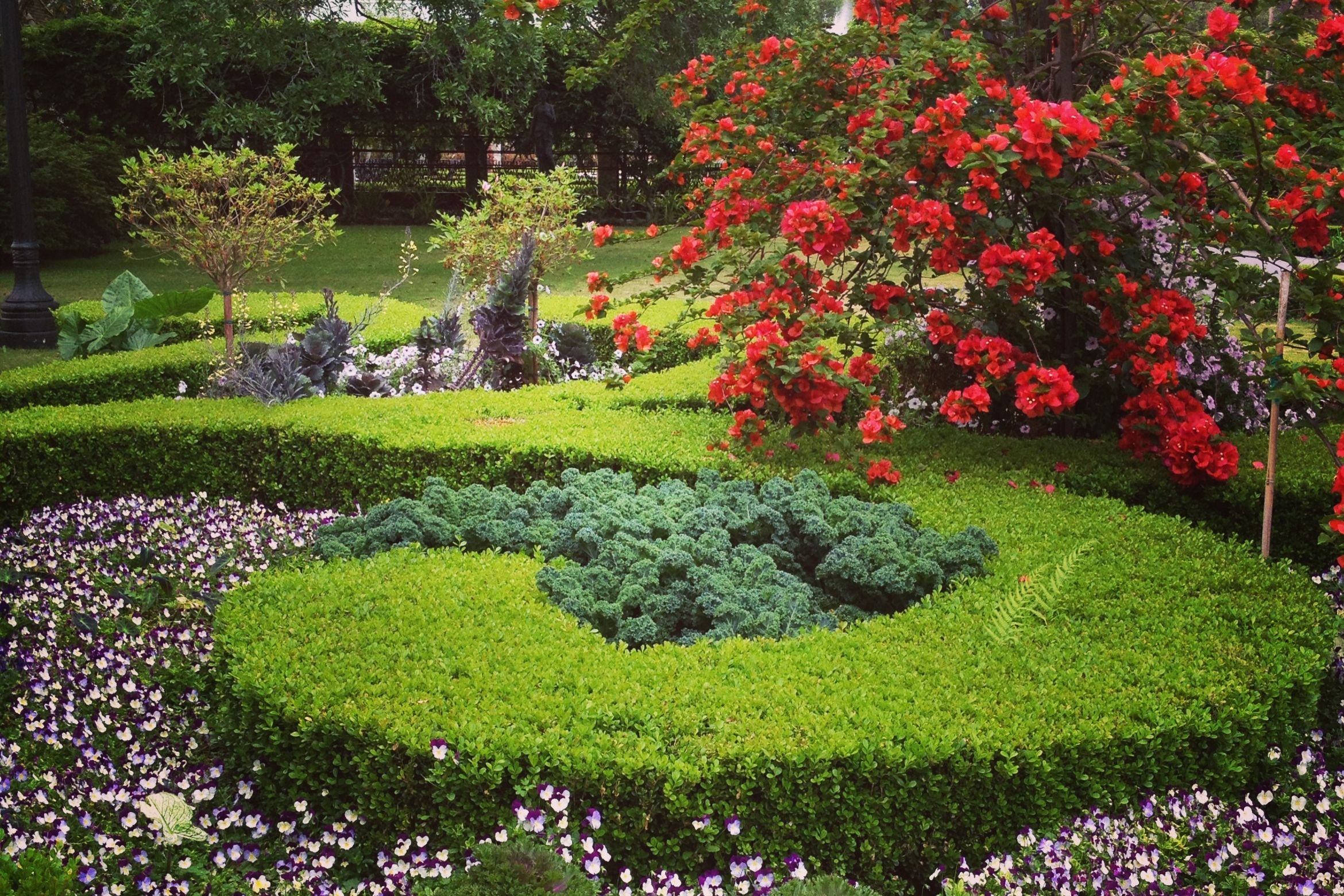 TOUR DESCRIPTION
Nestled between Baton Rouge and New Orleans is Houmas House and Gardens. Recently seen in the award-winning movie The Green Book, this historic estate boasts 38 acres of the Souths most beautiful gardens, three restaurants, a luxurious Inn and a historic mansion open daily for tours. Its no surprise the readers of USA Today voted Houmas House the Best Historic Tour in 2017. The guided mansion tour leads guests through the architectural evolution of the mansion and details how a succession of wealthy sugarcane planters and the Mississippi River grew this manor house to todays grand estate. Period antiques, artwork and artifacts help the costumed guides tell the story of plantation life. Once sprawling over 300,000 acres, Houmas House has survived wars, floods, abandonment and the test of time. Guests will be picked up from one of eight convenient locations in Downtown New Orleans and driven in a comfortable, air-conditioned bus to Houma to spend the day and experience the Antebellum South.
MORE INFORMATION
Houmas House Plantation and Gardens with transportation
Daily: Pickups run between 8:15am and 8:45am - Return 1:00pm
After your purchase , call to book at 1.800.366.8882 / 504.293.2951.
Pickups Locations Include:
Astor Crown Plaza - 8:15am
Basin Street Station - 8:20am
Jung Hotel - 8:25am
Hyatt Regency - 8:30am
Blake Hotel - 8:35am
Hilton Riverside - 8:45am
Starbucks at 8:00am
Convention Center Blvd - 8:45am