Jean Lafitte Swamp Tour W.O Transportation Nola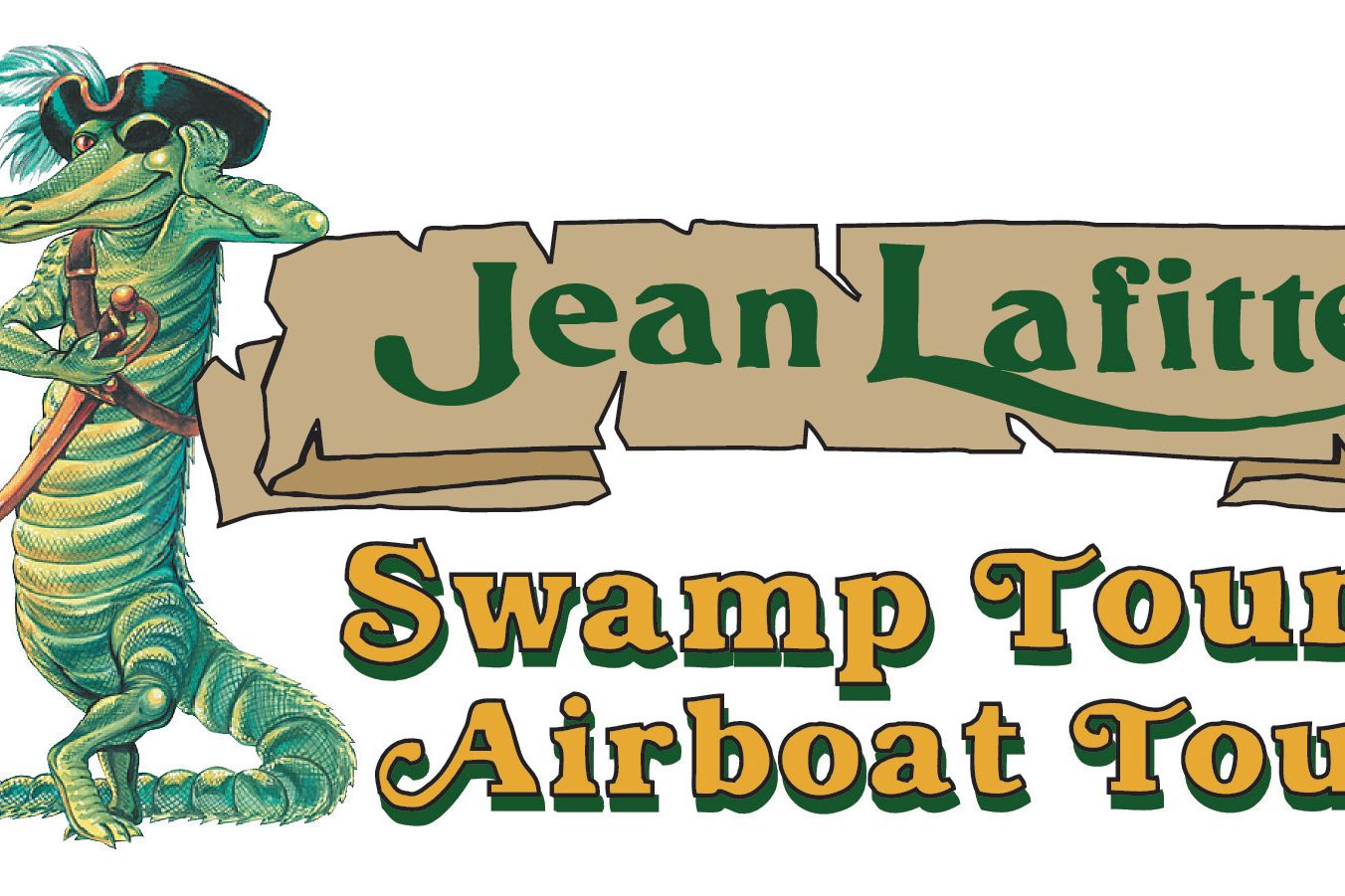 TOUR DESCRIPTION
For many years people have traveled extensively to locate a unique and exciting adventure exploring Louisiana's back country with its meandering bayous and swamps that you can only experience here - the historical Manchac Swamp. We invite you to join us for an educational journey back to the early days of Louisiana bayou and swamp explorations. Swamp creatures, seeing our boats daily, recognize them as part of their normal environment. Unafraid and responsive to their boat captain's call, they peak out from underbrush and between moss-draped trees and shrubs, frequently coming directly to the boat. In the safety and comfort of the boat, you can actually come within a few feet of jumping alligators. As your boat drifts through the waterways, you will learn about the Louisiana Wetlands, the inhabitants of the swamp, particularly the life and habits of the American Alligator, as well as the unique history of the Cajun town of Frenier within the Manchac Swamp.
MORE INFORMATION
Jean Lafitte Swamp Tour W.O Transportation Nola
4220 Howard Ave NOLA 70125
Operates daily with tours at:
10:00am (pickup at 8:30am)
12:00pm (pickup at 10:30am)
2:00pm (pickup at 12:30pm)
4:00pm (seasonal) (pickup at 2:30pm)

Reservations required. Go to https://www.bigeasy.com/vouchers/sightseeingpass.

Must provide QR Code. Hotel pick up from most NOLA hotels. Must show pass at ticket booth at 6601 Leo Kerner Lafitte Parkway Marrero LA 70072. Your Pass must be valid on the day of the tour.