New Orleans Botanical Garden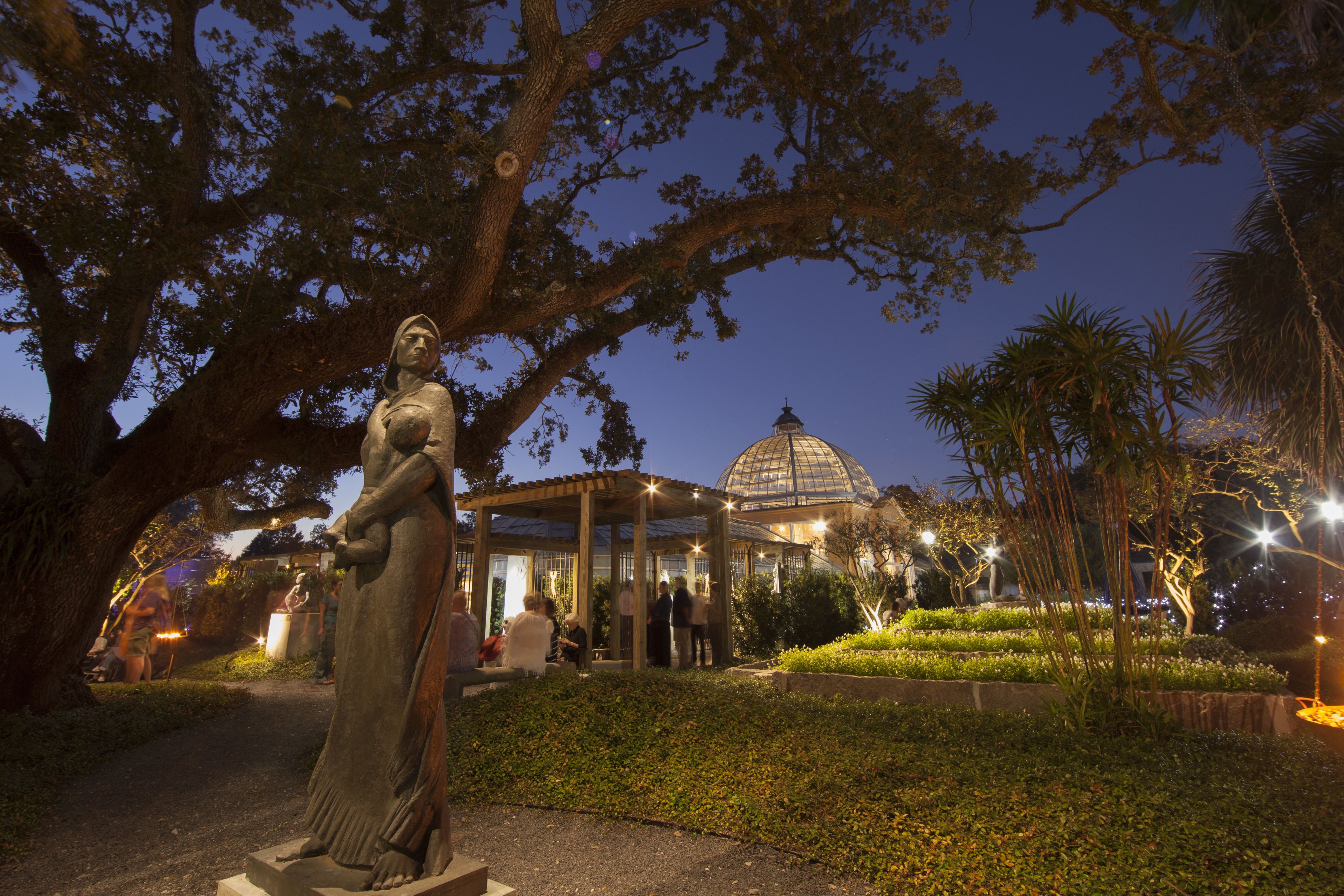 TOUR DESCRIPTION
HISTORY - The New Orleans Botanical Garden has its roots in the Great Depression as a project of the Works Progress Administration (WPA). Originally known as the City Park Rose Garden, the garden opened in 1936 as New Orleans' first classical garden. Designed for everyone in New Orleans to enjoy, it is one of the few remaining examples of public garden design from the WPA and Art Deco Period.
TODAY -Reborn as the New Orleans Botanical Garden in the early 1900s, today's garden provides a vibrant palette to explore well over 2,000 varieties of plants from all over the world. The 12 acre site contains several themed gardens including the Butterfly Walk, Enrique Alferez Sculpture Garden, Japanese Garden, Rose Garden and Tropical Garden. While visiting, explore the lush and diverse vegetation of a tropical rain forest and the story of the evolution of plant life over a 200 million year period in the Conservatory of the Two Sisters. Whatever time of year you choose to visit, the garden offers seasonal splashes of color and much to discover
MORE INFORMATION
New Orleans Botanical Garden
#5 Victory Ave - City Park
Open daily from 10:00am to 4:30pm
Guests should enter and show their Pass at the Tolmas Center #5 Victory Ave.