Houmas House Plantation and Gardens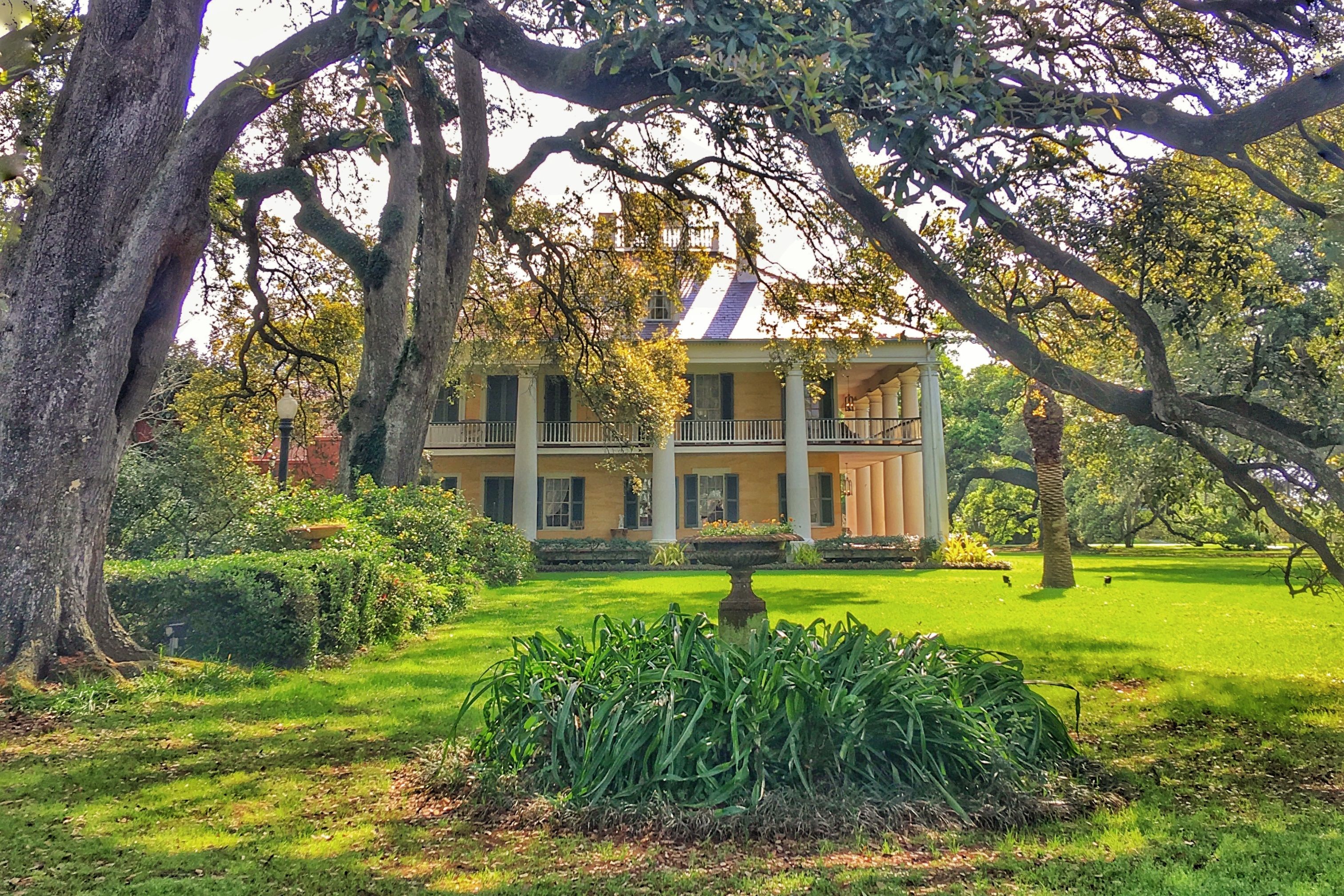 TOUR DESCRIPTION
Houmas House Plantation and Gardens, between Baton Rouge and New Orleans, allows visitors to experience the life of a wealthy Sugar Baron in the 1800s. Tour the historic Louisiana Plantation and explore 38 acres of lush gardens or relax with a refreshing mint julep and enjoy the breeze off the nearby Mississippi River. Experience this architectural gem, and its collection of Fine Art, Furniture and Decorative Arts. Here the stories of those who lived at this Estate during this Antebellum Period are told. Live life, if only for a day, the way the South was meant to be. Hospitality at its Finest. Voted Best Historic Mansion by USA Today –   Stay in the luxurious inn and dine in Southern style at one of the property's world-class restaurants. French Tours are now available daily at 11:40 AM. English tours begin at 9:30 AM and are scheduled every half hour until 5PM.
MORE INFORMATION
Houmas House Plantation and Gardens
40136 Hwy 942 Darrow, LA 70725
Open daily 9:00am to 7:00pm
Bring your Pass to our gift shop for entry on the day of your visit. Your Pass must be valid on the day you visit.