New Orleans African American Museum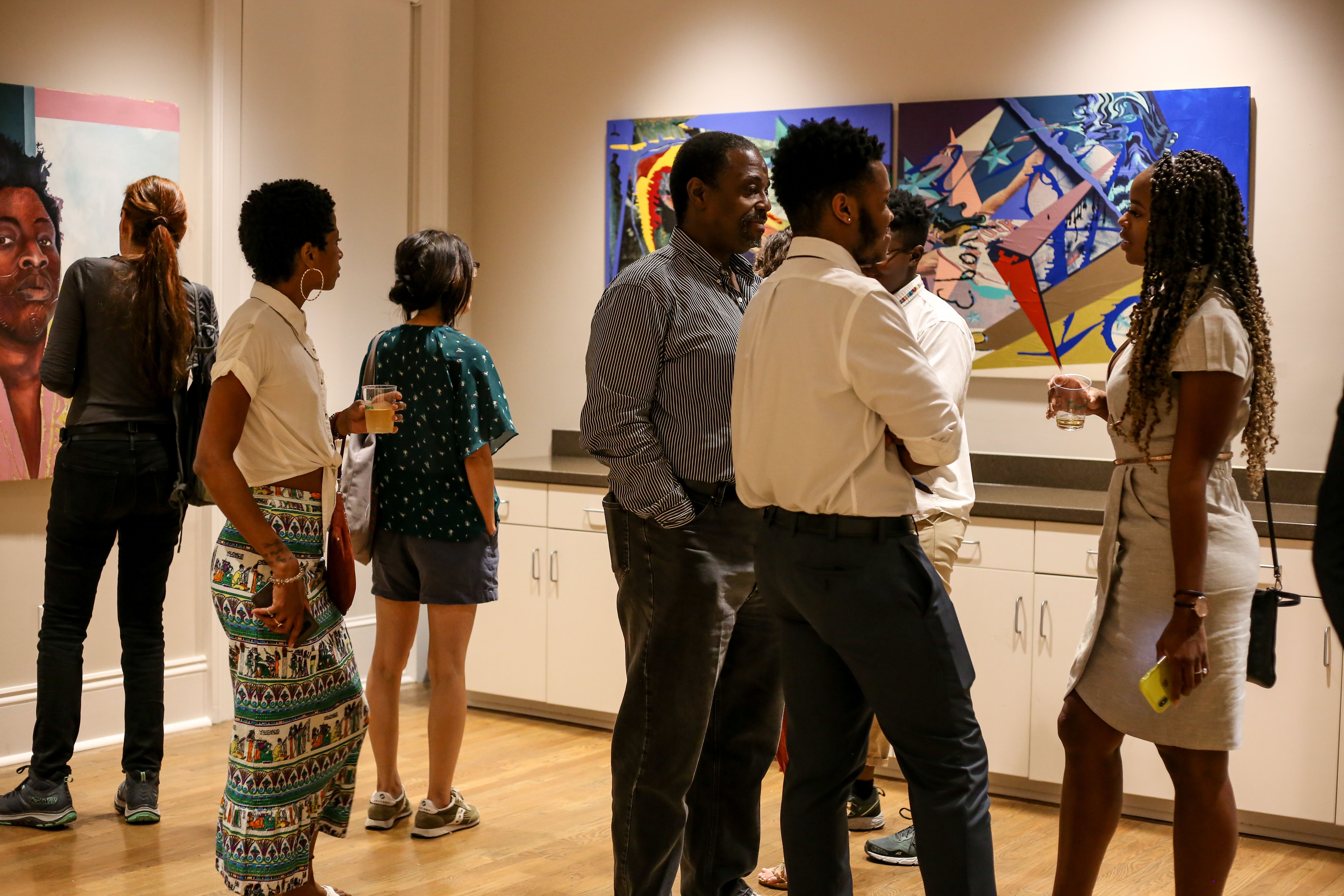 TOUR DESCRIPTION
The New Orleans African American Museum of Art, History and Culture (NOAAM) is dedicated to the preservation, presentation, and interpretation of the culture of the African Diaspora. The museum is located in the Tremé section of New Orleans, a neighborhood that was home to the nation's largest, most prosperous and politically progressive community of black people by the mid-1850s. Tremé is America's oldest neighborhood of free people of color, and home to New Orleans most recognizable cultural legacies: creole architecture, brass bands, second line parades, Black Masking Indians, Voodoo, Congo Square & the origins of Jazz. The New Orleans African American Museum is located just 3 blocks from the French Quarter, on the site of the city's first brickyard. Visit the museum for Historic and contemporary exhibitions and a tour of the museum grounds.
MORE INFORMATION
New Orleans African American Museum
1418 Governor Nicholls St, New Orleans, LA 70116
Open Thursday to Sunday from 11:00am to 4:00pm
Please present your Pass at the front desk to receive admission.