The National WWII Museum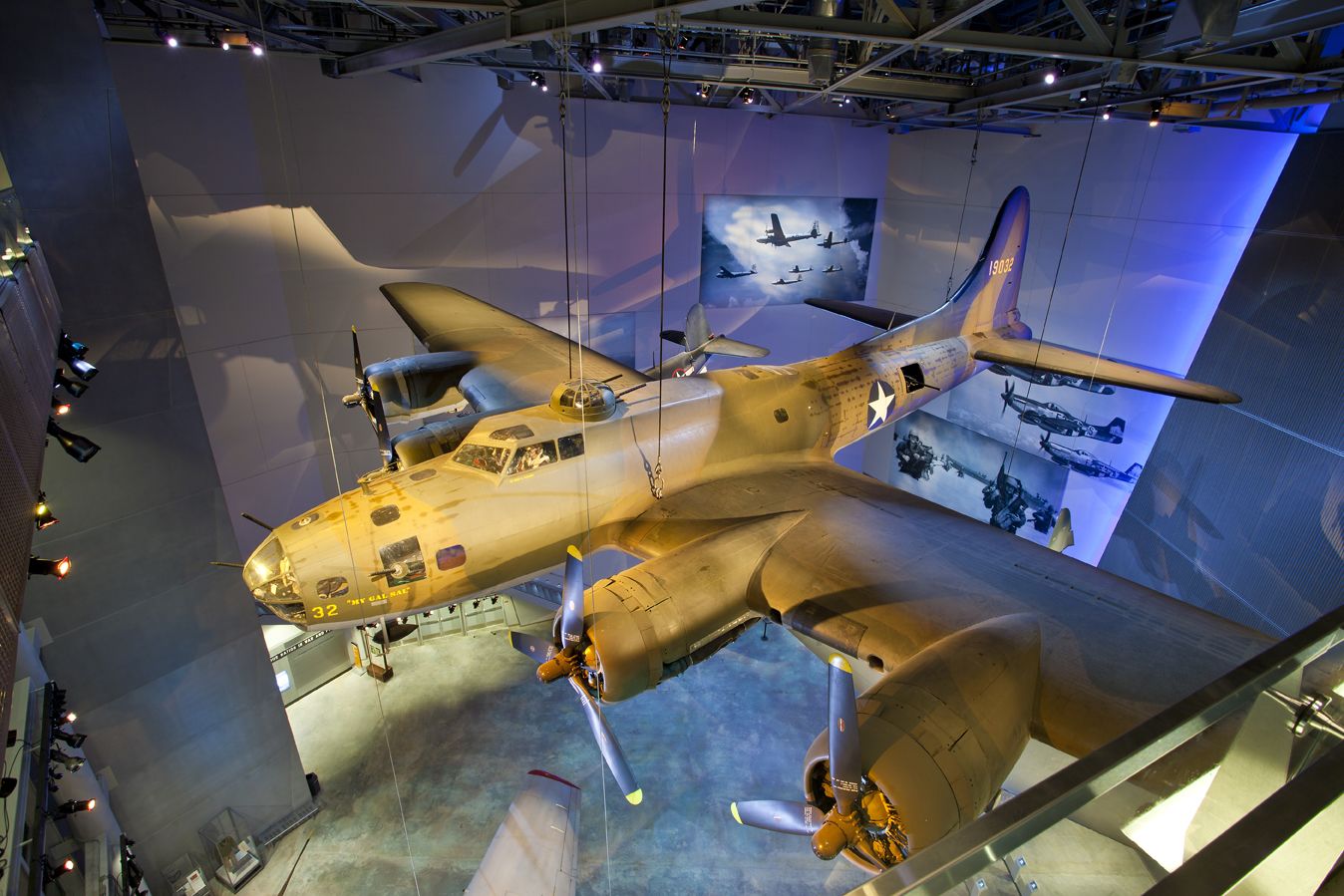 TOUR DESCRIPTION
Designated by Congress as the official WWII museum of the United States, The National WWII Museum is located in downtown New Orleans on a six-acre campus, where five soaring pavilions house historical exhibits, on-site restoration work, a period dinner theater, and restaurants.
The National WWII Museum tells the story of the American experience in the war that changed the world—why it was fought, how it was won, and what it means today—so that all generations can understand the price of freedom and be inspired by what they learn. Through exhibits, multimedia experiences, and an expansive collection of artifacts and first-person oral histories, the Museum takes visitors on an immersive tour of World War II in every theater of war.
MORE INFORMATION
The National WWII Museum
945 Magazine Street, New Orleans, LA 70130. HoHo Stop 10
Open daily from 9:00am to 5:00pm
Pass must be presented to ticketing to redeem for museum gallery admission. Excludes Stage Door Canteen, Beyond All Boundaries 4D Film and Final Mission: The USS Tang Submarine Experience.