The 1850 House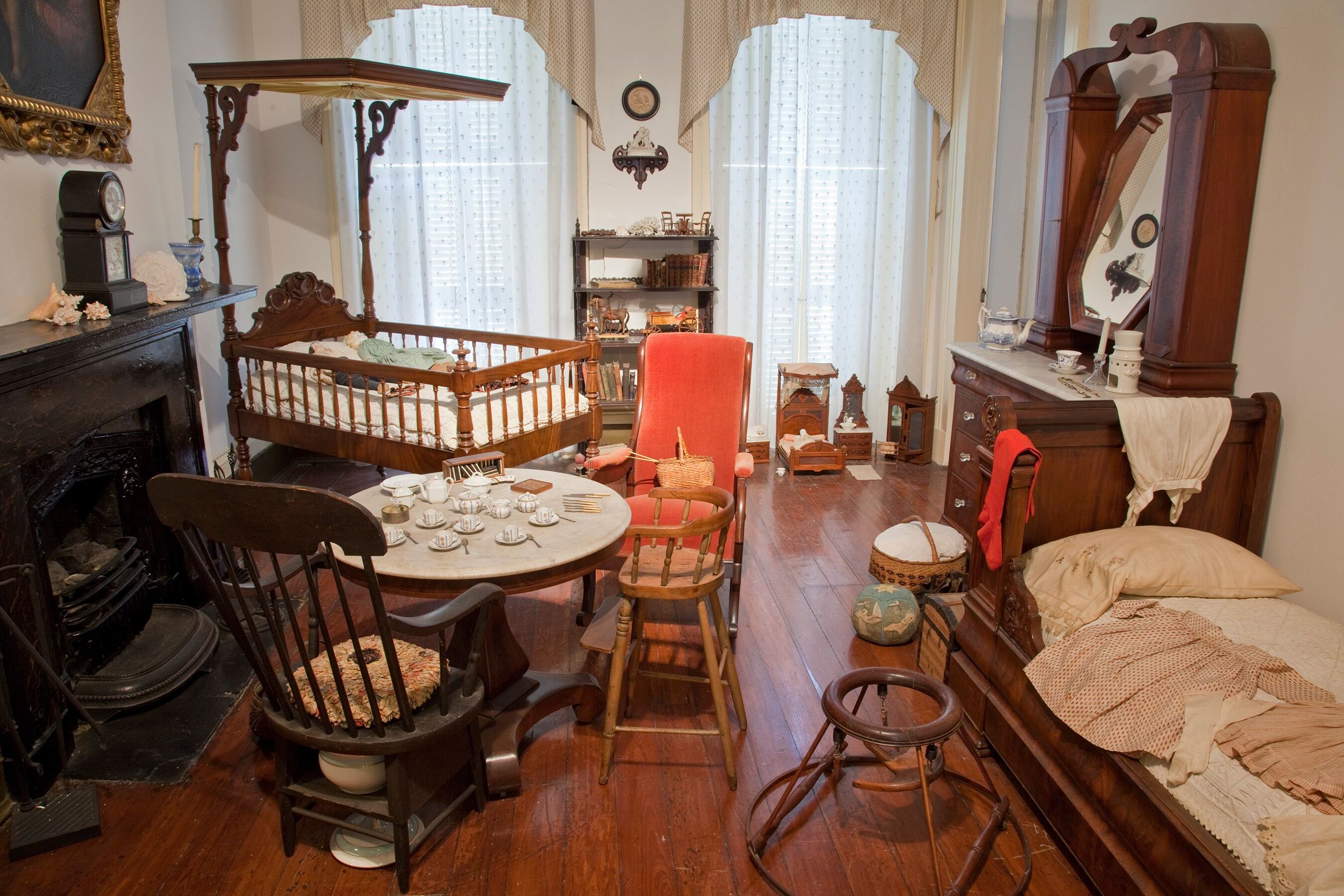 TOUR DESCRIPTION
Few places offer the chance to experience the lifestyle of our ancestors of more than 150 years ago. The 1850 House is one of these rare places, offering a glimpse of upper-middle-class life in antebellum New Orleans, the most prosperous period in the city's history. The 1850 House doesn't represent any single family's house, rather, it reflects mid-19th century prosperity, taste and daily life in New Orleans. The house is furnished with art and décor that speak to that era as well, including a set of John Slidell's china, Old Paris porcelain, New Orleans silver and dozens of notable paintings and furnishings that, taken as a whole, transport you back in time.
MORE INFORMATION
The 1850 House
523 St Ann St, New Orleans, LA 70116
Hours of Operation
Tuesday - Sunday: 10:00am - 4:30pm
Closed Monday
Present your ticket at the admissions desk in the lobby.